News audiences and journalistic role performance: an experimental approach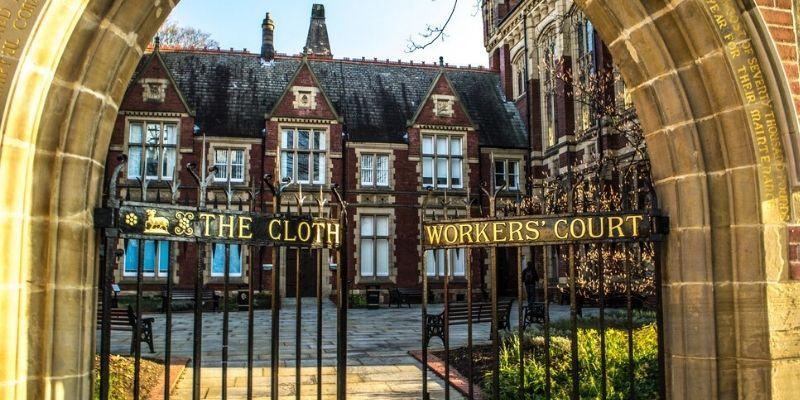 Date: Thursday 16 November 2023, 15:30 – 17:00
Location: Lyddon Terrace SR 1 (1.06) House no 20
Cost: Free
Are you interested in what news users think about how journalism is performing and how this affects the way they use news?
Come and find out more at a guest Leverhulme lecture by Professor Claudia Mellado, 'News audiences and journalistic role performance: an experimental approach'.
As part of her Leverhulme Visiting Professorship at Bournemouth University, Professor Mellado will visit the Journalism Research Group at the School of Media and Communication, University of Leeds.
About the event
Based on experimental research with 550 Chilean members of the public, Professor Mellado will talk about the way news users assess journalistic functions of the media in different thematic contexts and the effect that specific journalistic role performances have on their evaluations of the news, including perceived quality, story credibility, intention to share/avoid, affective response and level of interest in the news piece.
Claudia Mellado is Professor of Journalism at the Pontificia Universidad Católica de Valparaíso, Chile. She is the Principal Investigator of the Journalistic Role Performance cross-national project.
Her research focuses on journalistic cultures, professional roles, social media performance and comparative research. Her last two edited books are Journalistic Role Performance: Concept, Contexts and Methods (Routledge, 2017) and Beyond Journalistic Norms: Role Performance and News in Comparative Perspective (Routledge, 2020).
This event is hosted by the School of Media and Communication Journalism Research Group.
More information
For further information please email Professor Julie Firmstone, Co-convenor, School of Media and Communication Journalism Research Group (JRG).