On Shaky Ground: Land, paint and change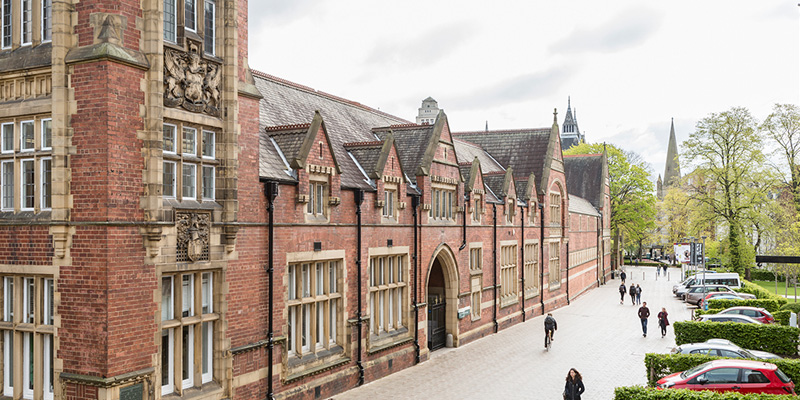 Date: Wednesday 18 October 2023, 09:00 – 17:00
Location: Clothworkers Building Central and Link
Interval: Every day
Until: Friday 3 November 2023
Cost: Free
An exploration of the landscape of the canal network through painting, this exhibition is hosted in Space at Design, Clothworkers Central.
This exhibition brings together work by Marielle Hehir, made throughout her practice-led PhD with the School of Design at the University of Leeds. It is funded by the Arts and Humanities Research Council through an award from the White Rose College of the Arts & Humanities (WRoCAH).
The artist has spent the past four years researching the phenomenological experience of the canal landscape, and how this might become tangible in paintings. Found at the canal site is an entanglement of contemporary detritus and organic life, where the ghosts of industry linger. Hehir is interested in how these traces of the past merge with the materials present at the canal today, and how the conditions that now exist there might be emblematic of the increasingly unstable terrain of the Anthropocene. Through her approach to painting, Hehir explores how the incorporation of unusual materials might create new possibilities for painting. Selecting materials found at the canal site for their intrinsic qualities, she tests ways in which materials might bond, or repel.
The works in this exhibition display surfaces which are evocative of the qualities that permeate the canal; in some examples they are fragile and vulnerable to change in others they are reinforced through complex layering. Their aesthetic, which is both luminous and melancholy, is as much about loss as it is about speculation for the future. Slowly unfurling through prolonged looking, the paintings become a space transfused with hope and care; haunted by grief, yet anticipating what has not yet become.