Staring at the Lilac Walls – Caitlin Burns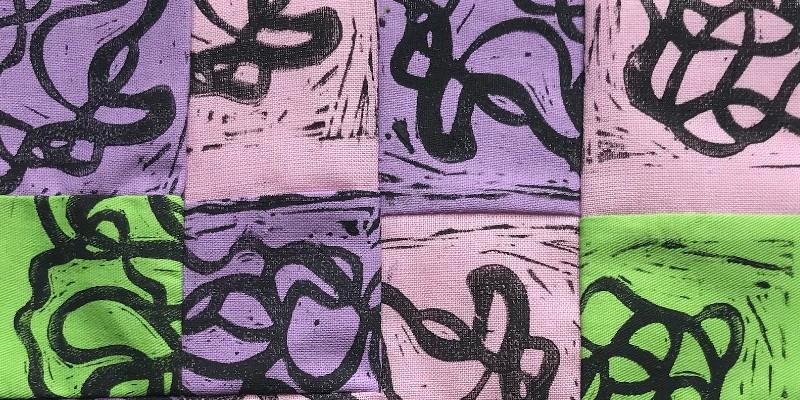 Date: Friday 29 September 2023
Location: Off-campus
Interval: Every day
Until: Monday 2 October 2023
Cost: Free
An exhibition of work by BA Fine Art graduate Caitlin Burns at Patrick Studios, following a residency with Leeds Print Workshop.
Caitlin Burns took up a six week residency with Leeds Print Workshop in August and September to explore printmaking within her practice, as the recipient of this year's Graduate Award in Printmaking.
Funded by the University of Leeds, the Graduate Award in Printmaking has been developed in collaboration with Leeds Print Workshop and was initiated to nurture and retain student talent in the city.
Caitlin has focused her work during the residency on translating drawings she began making during time living in a psychiatric hospital into the repetitive and contemplative processes of printmaking to create textile hangings which have comfort in their form.
She has also developed a number of booklets and zines alongside the drawings and hangings.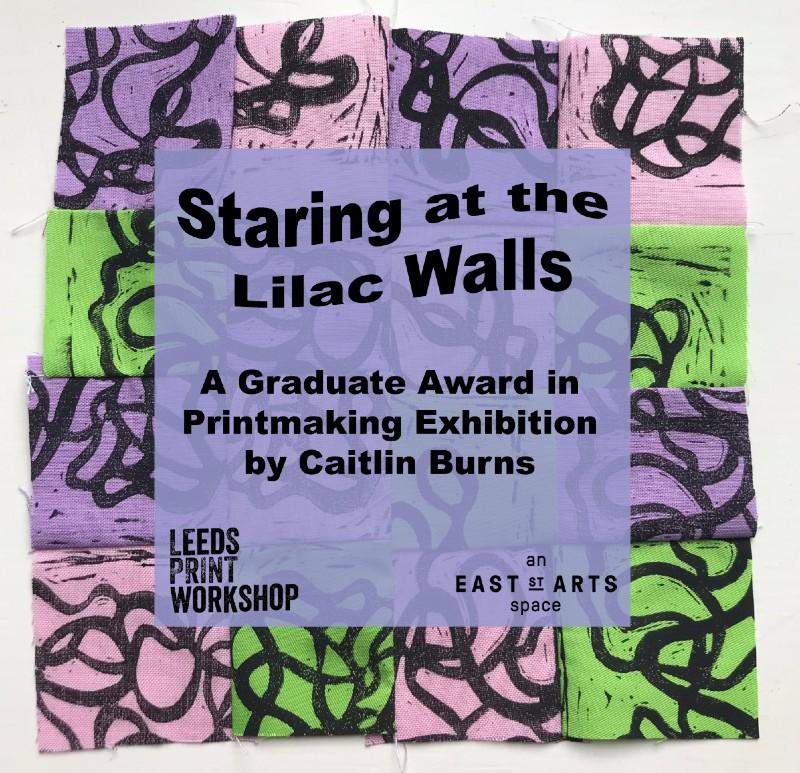 Venue
East Street Arts Project Space
Patrick Studios
St Mary's Lane
Leeds LS9 7EH
Opening times
Private View Opening Evening – 29 September 18:00-20:30
Exhibition open from 28 September to 2 October by appointment
Image
Detail from lino printing and patchwork by Caitlin Burns.