Collective Unconscious: An Assembly House Showcase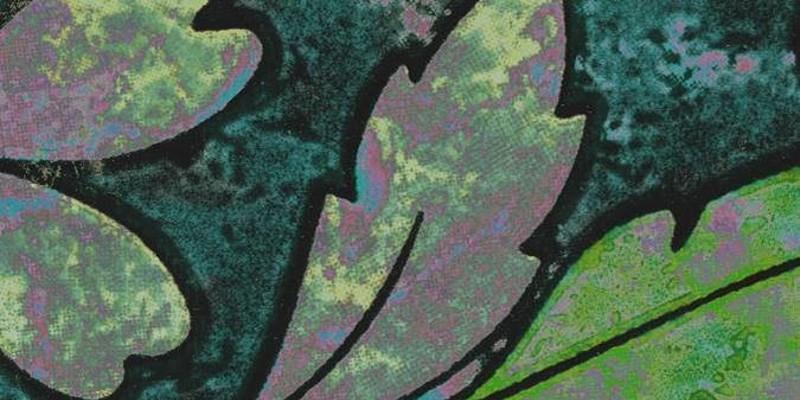 Date: Thursday 6 July 2023
Location: Off-campus
Interval: Every day
Until: Sunday 9 July 2023
Cost: Free
Five of our BA Fine Art alumni showcase their work as part of an exhibition by artists from Assembly House, hosted by Seagulls in Leeds.
Collective Unconscious is an exhibition of work by 35 artists from Assembly House, an artist-led community arts organisation, project space and artist studios in Armley, Leeds.
Artists showcasing work in the exhibition include BA Fine Art alumni from the School of Fine Art, History of Art and Cultural Studies: Beth Waite, Eleanor Dunn, Rosaleen Williams, Sarah Hardy and Tom Halsall. Other University of Leeds alumni taking part include Sunny Wong (Art and Design), Alice Boulton Breeze (Theatre and Performance) and Florence Simms (Performance Design).
"Assembly House represents the variety of the Leeds creative scene and what artist-led spaces can achieve for our communities and our artists. From painters to sculptors, illustrators to performers, we want to show you what makes our home and family so special.
"Although we come from a range of backgrounds, with a range of practices, similar themes run throughout the exhibition; community, spirituality, belonging, activism and reflection. Whether we recognise it or not, the community we've built at Assembly House seeps into who we are and what we do, weaving in and out of every work in this exhibition."
Full details can be found on the Assembly House website.
Artists
Anne-Marie Atkinson, Alice Boulton-Breeze, Archie Brooks, Amal Joy, Amelia Frances Wood, Beth Waite, Conor Rush, Dan Collins, Elliot Birt, Eleanor Dunn, Freya Stockford, Florence Simms, Glen Ogden, Hannah Bartram, Helen Hamilton, Ian Munro, Isaac Whitney, Jan Doherty, Julia Pomeroy, Jemima Spence, Jacob Talbot, Kevin Devonport, Kit George, Merrez Bal, Molly Hughes, Maja Novak, Mo Robertson, Newt Leigh, Nicky Murmann, Phee Jefferies, Rosaleen Williams, Sarah Hardy, Sunny Wong, Thomas Egan, Tom Halsall
Venue
Seagulls
3 – 4 Aire Place Mills
103 Kirkstall Road
Leeds LS3 1JL
Opening times
Thursday 6 July: 6–10pm (opening night)
Friday 7 July: 11am–8pm
Saturday 8 July: 11am–9pm (6pm onwards: Performance and film night)
Sunday 9 July: 11am–3pm
Feature image and poster
Designed by Ian Munro.