Placements in Context — celebration event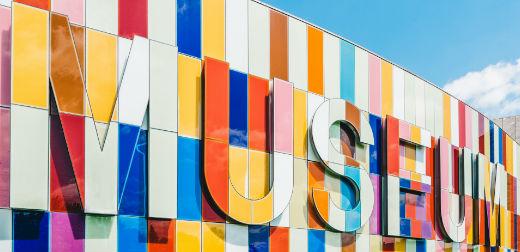 Date: Friday 12 May 2023, 10:00 – 12:00
Location: Charles Thackrah SR 1 (1.01)
Cost: Free
Join us for a celebration event to mark the formal end of our MA museums, galleries and heritage project placement module.
Seven student groups will each present a brief introduction to their projects. The students have been working with:
The event is being run in partnership with the University of Leeds' Employability team and is aimed at anyone interested in the museums, galleries & heritage sector.
Coffee and pastries will be provided. There will be plenty of time to speak informally with our Masters students and the museums, galleries and heritage professionals in attendance.
All welcome!
Image
Museum sign. Photo by Scott Webb, Pexels.