Digital and Flexible Assessment and Feedback in the Arts and Humanities – Current and Emergent Practices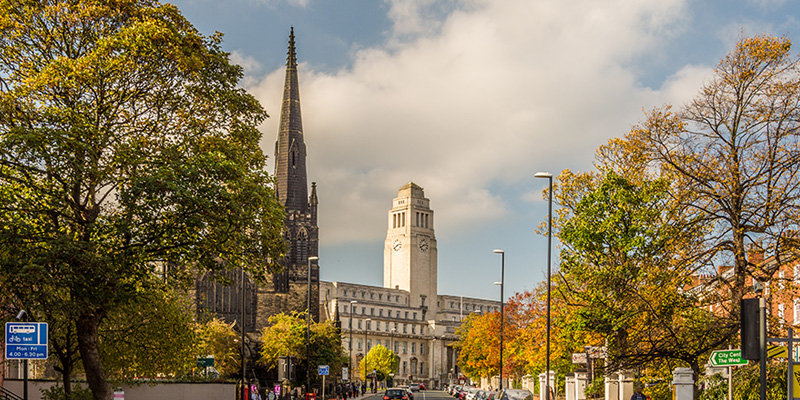 Date: Wednesday 5 April 2023, 16:00 – 17:00
Location: Off-campus
Cost: Free
Digital and flexibility are two key pillars of the University's assessment and feedback strategy.
How are the terms 'digital' and 'flexible' understood and translated across different disciplines in the Faculty of Arts, Humanities and Cultures as concrete practices? And to what extent and how might approaches to digital and flexible assessment and feedback intersect? Might they also diverge, and to what effect? Beyond the context of the Faculty and the University, how are recent and accelerating developments in AI reshaping both thinking and practices around digital and flexible assessment and feedback?
Join Dr Emily Bell (English) and Dr Katie Gardner (Music/PCI) for a conversation around these themes.
(Chair: Dr Eva Sansavior)
Microsoft Teams meeting
Join on your computer, mobile app or room device
Click here to join the meeting
Meeting ID: 326 401 928 201
Passcode: HYfjSY
Download Teams | Join on the web