University of Leeds Teaching Awards scheme: drop in with Dr Martin Ward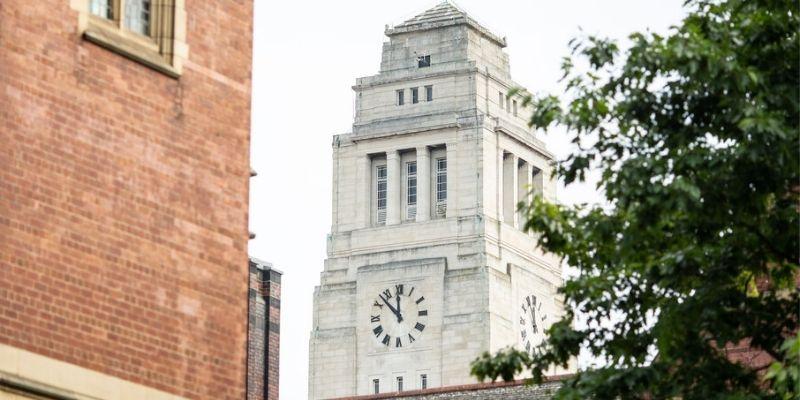 Date: Tuesday 14 March 2023, 12:30 – 16:00
Location: Online
Cost: Free
Are you thinking of applying for a University Teaching Award this year?
Our University of Leeds Teaching Awards scheme celebrates excellent practice in student education and recognises the importance of teaching and learning as a scholarly activity.
2022 Early Career University of Leeds Teaching Award winner Dr Martin Ward (School of Languages, Cultures and Societies), in collaboration with PRiA, is holding an online drop-in consultation to support any colleagues thinking of applying for this year's scheme.
Martin will hold the drop-in on Teams on Tuesday 14 March at 12:30–1pm and 3–4pm. Please sign up for a cosulation slot to take part.
The closing date for submissions is 5pm on Friday 24 March 2023, and there is more information on the scheme on the University Teaching Award website.