Research Colloquia: There and back again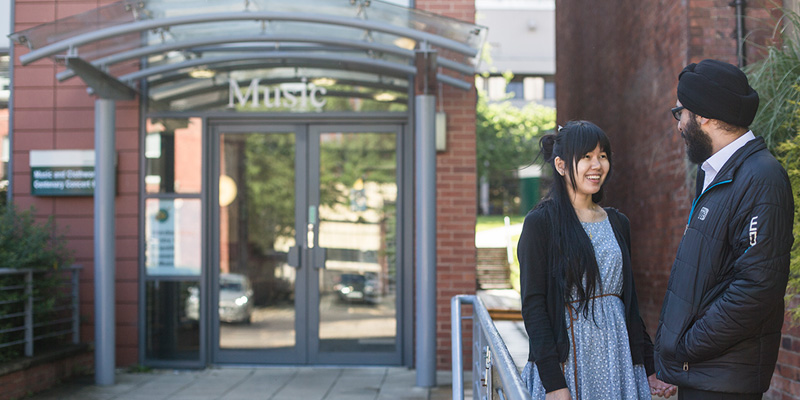 Date: Thursday 23 February 2023, 13:00 – 14:00
Location: Online
Type: Seminars and lectures
Cost: Free
Music as Suture and Desuture in the Fantasy Film Franchise – Dr Dan White, Lecturer in Musicology at the University of Huddersfield.
Abstract
This paper analyses the uses of music and sound in the opening and closing sequences of one of Peter Jackson's Middle-earth trilogies: The Lord of the Rings (2001–2003). The opening musical moments of each film are shown to be using motif, harmony, texture and instrumentation as well as other sonic apparatus to bring viewers into a film. The paratextual nature of opening sequences might lead us to understand them as theoretical gateways or airlocks, but it is the psychoanalytical concept of suture that proves most effective in theorising music's dual roles in drawing an audience into a film-world and simultaneously building that world around them. The notion of desuture proves equally valuable in theorising music's worldbuilding roles in the closing moments of a film.
About the speaker
Dr Dan White teaches on Research Skills, Applied Musicology, Film Music and Pop Music Studies at the University of Huddersfield School of Music, as well as co-ordinating Solo Performance. He gained his PhD in the music of fantasy film franchises at the University of Manchester in 2018, and has since published widely on music and worldbuilding in different media contexts. His forthcoming monograph on the music of fantasy cinema will be published as part of the Ashgate Screen Music series in 2023.
How to join
The event will be held online, please note that registration is not required. Join the event via Zoom at the start time.