Visiting Artist's Talk – Tako Taal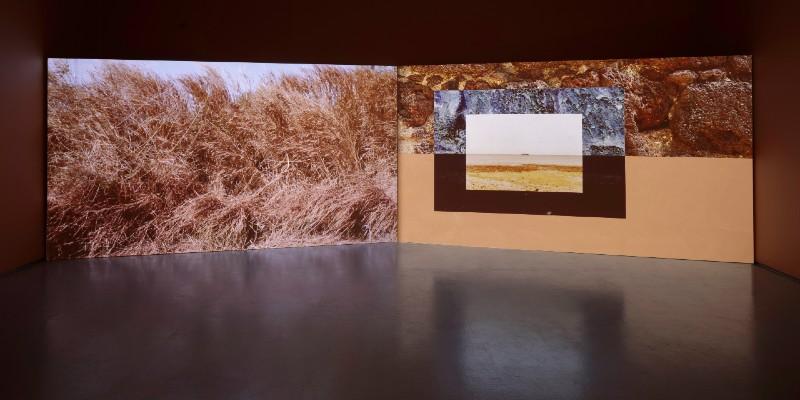 Date: Monday 21 November 2022, 14:00 – 16:00
Location: Conference Auditorium 2 (GM.01)
Cost: Free
For this week's Visiting Artist's Talk, we welcome Tako Taal.
Tako Taal is an artist and programmer. She works alongside spectral, cited and physical beings to undermine history and destabilise images. Her exhibitions and video works are described at times as ambivalent and overbearing. She lives in Glasgow.
Recent presentations include, Pace Gallery (London) Dundee Contemporary Arts, Survey II (Touring), NADA House (New York), Talbot Rice Gallery (Edinburgh), Perth Museum and Art Gallery.
In 2021 she co-programmed GIVE BIRTH TO ME TOMORROW a year long artist moving image festival with Adam Benmakhlouf, she curated What happens to desire… six artist commissions for the 17th Edinburgh Art Festival and was shortlisted for LUX Scotland's Margaret Tait Award.
About the Visiting Artists' Talks series
The Visiting Artist's Talk (VAT) series hosts talks by an exciting range of arts practitioners from around the world every Monday afternoon 2–4pm during teaching weeks.
All of our talks are compulsory for our Fine Art students but are also open to anyone else who would like to join us.
For more information, please email Cesar Cornejo.
Directions to the Conference Auditorium building
Facing away from Parkinson steps: Turn right, go straight down the hill to the EC Stoner Building, turn left down a short hill and go under the building. Go straight ahead until you get to Willow Terrace Road, The Edge is in front of you. Turn left, then turn right into the car park, follow the path round to the back of The Edge. The Conference Auditorium Building will now be visible across the car park to the right.
Image
Tako Taal, SAMT utterance_01 (how a name becomes a step, a rhythm, a loop). Two channel HD video, stereo sound, lightbox, portable radio cassette, infinite tape, sigh; installation view. Dundee Contemporary Arts, 2021. Image by Ruth Clark.