Why Music Matters – Professor Derek Scott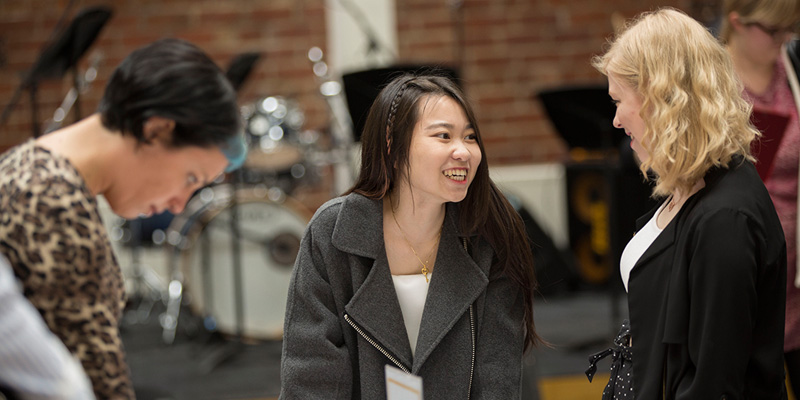 Date: Wednesday 22 June 2022, 16:30 – 18:00
Location: Music
Cost: Free
Professor Derek B. Scott explores the social history and cultural meanings found through the study of music in this valedictory lecture.
The study of music, its social history and cultural meanings, can provide us with arguments that challenge the extent to which critics and historians have prized ethnicity and nationality in artistic works. No branch of the arts furnishes more examples of borrowing, re-using and appropriating across cultures than does music, and this is evident today in forms of popular music on all continents around the world. A cosmopolitan musicology would resonate with the world in which we now live: a world of migration and tourism, involving the constant transfer, exchange, translation, and adaptation of different cultural practices.
Examples that throw light on such processes in the past hundred years are found in dance music, musical theatre, jazz, and film music, but transnational cultural exchange can also be found earlier. This does not mean, however, that we should ignore the power relations involved in cultural sharing and borrowing, or the role of global capitalism – and we also need to consider the thorny issue of negative constructions of cultural difference.
Derek B. Scott was formerly Professor of Critical Musicology at the University of Leeds. His research field is music, cultural history, and ideology, and his books include Sounds of the Metropolis: The 19th-Century Popular Music Revolution in London, New York, Paris, and Vienna (2008), and Musical Style and Social Meaning (2010). He was the General Editor of Ashgate's Popular and Folk Music Series for fifteen years, overseeing the publication of around 140 books between 2000 and 2015. The research for German Operetta on Broadway and in the West End (2019) was funded by a European Research Council advanced grant. He retired at the end of September 2020 and is now a professor emeritus.
Please note that this event can be attended in person (Lecture Theatre 1, School of Music) or online.