Be Curious LATES: Cotton's Hidden Voices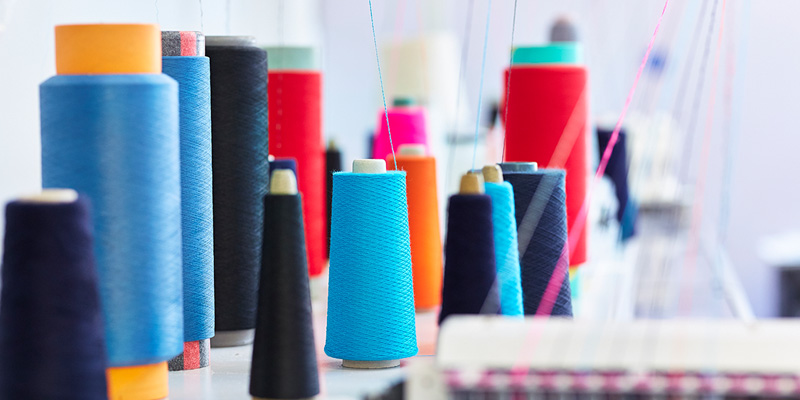 Date: Wednesday 25 May 2022, 20:00 – 21:00
Location: Online
Cost: Free
Join us to explore the environmental and social challenges of cotton production, and the complexity and diversity of cotton farming, which underpins the fashion industry.
From field to fabric: cotton goes through a complex production process and is touched by many different hands in the supply chain before it can be transformed into the clothes you wear.
Book your place for this online event and discover some of the common sustainability challenges we hear about the fashion industry, before looking at the importance of cotton for farmers and their families.
With help from our speakers, we'll share insights from workers in the global supply chain, and examine what responsible consumption looks like for Western consumers, alongside the demands of fast fashion.
Speakers: Dr Mark Sumner (University of Leeds), Alia Malik (Better Cotton Initiative), Allan Williams (Cotton Research and Development Corporation - Australian Cotton)
Register your place via Eventbrite.
About the project
Cotton Hidden Stories is a University of Leeds and Goa Institute of Management project funded by the Arts and Humanities Research Council.
The project is exploring the complexity of sustainability for fashion from the perspective of the workers who make the clothes we wear.
There are over 250 million workers in the supply chain who have an intimate connection with consumers through these clothes, but these connections are hidden from view because the supply chains are complex and opaque. As a result, discussions about sustainable fashion fail to explore sustainability from the perspectives of the workers; workers who grow the cotton, make the yarns and fabrics, dye the fabric and manufacture our clothes.
This project aims to illuminate these connections and to cross the geographical and cultural divide between textile workers in India and UK consumers, to facilitate debates and discussions about the connections between the clothes UK consumers wear and the workers who made them.
The project has been developed to reflect the importance of the UN's Sustainable Development Goals, particularly:
SDG 5 Gender Equality
SDG 8 Decent Work and Economic Growth
SDG 12: Responsible Consumption and Production
If you want more information about the project, please contact Dr Mark Sumner.