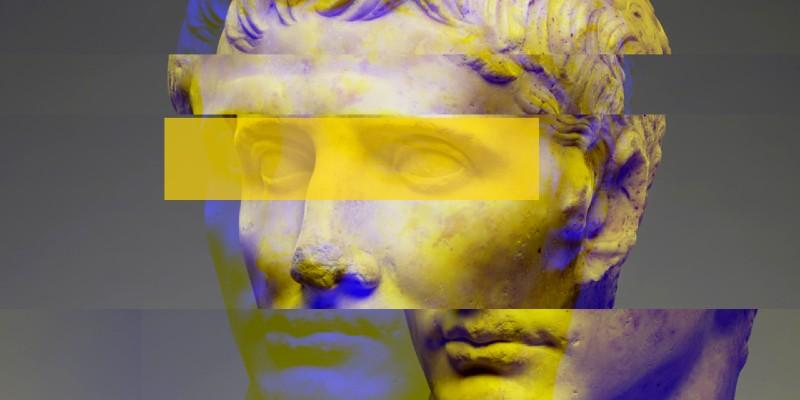 Date: Monday 6 December 2021
Location: Online
Interval: Every day
Until: Sunday 6 March 2022
Cost: Free
With the open access of the Getty Museum, MA students at the University of Leeds present this exhibition focusing on the museum's generally overlooked collections with uncertain provenance.
We introduce you a series of artefacts including paintings, sculptures and decorative objects across a wide range of time and location, unknown to their origins. However, are they deserved to simply remain "unknown"?
You are invited to challenge the prevailing criterion of evaluation of art works based on the fame of its creator, or when and where it was created. By discovering these exquisite pieces that came from anonymous artists, we re-examine the very concept of value in art.
We have selected a collection that is undimmed by its uncertainties, despite the fact that records of these art works are lacked, these art works themselves become records of a history we are unaware of. Each of them was the production of someone, in somewhere, when an artist wanted to express the pursuit of mankind's common value through the creation of beauty.
As an audience, you might find in this exhibition a past that was unseen, or a future that is yet to be seen in the "unknown collection".
Visit the online exhibition
The Value of the Unknown is part of a wider series of exhibitions and projects undertaken by MA students from the School of Fine Art, History of Art and Cultural Studies as part of an Interpretations course module.
Follow the exhibition on Instagram.
Image
Adapted from Portrait Head of Augustus, Roman Empire, 25–1 B.C. The J. Paul Getty Museum, object no. 78.AA.261.