Conference: Sculpture & Poetry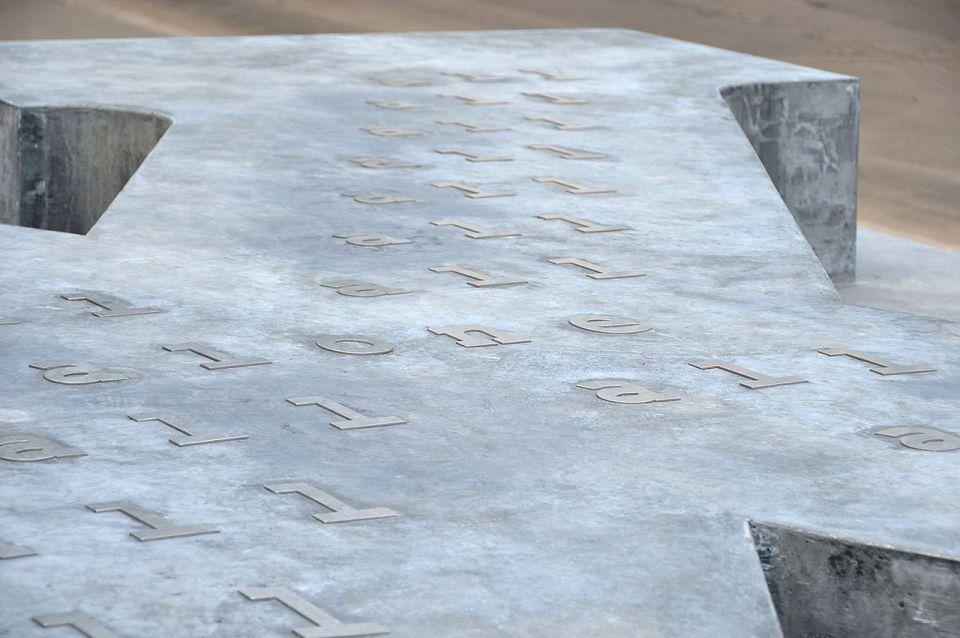 Date: Wednesday 23 February 2022
Location: Online
Interval: Every day
Until: Thursday 24 February 2022
Cost: Free
Sculpture and poetry are two of the oldest known art forms.
The connections between them are many and layered yet often seem to hide in plain sight, buried by histories and theories of division and specialism.
Distinctions between the plastic and linguistic arts, and the intellectual conventions built upon those distinctions, encourage siloed traditions that tend to ignore or fetishise the qualities of one the other.
This two-day virtual conference will support international speakers from a range of disciplines to think against epistemological borders between art history and theory and literary studies, comparative literature and linguistics.
It will feature thematic panels and two keynote presentations: the first by German conceptual artist and literary scholar Olaf Nicolai, the second by Berlin-based art collective Slavs and Tatars.
Organised by Nick Thurston (Associate Professor in Fine Art, University of Leeds) in collaboration with the Henry Moore Institute.
Booking information
The conference will take place on Zoom.
About Sculpture & Poetry
This event is part of the Sculpture & Poetry research season, six months of public and academic events featuring world-leading voices exploring the intersection of two of the world's oldest art forms.
It is hosted by the Henry Moore Institute, in partnership with the School of Fine Art, History of Art and Cultural Studies at the University of Leeds and Corridor8.
Find out more about Sculpture & Poetry.
Image
Olaf Nicolai, Memorial for the Victims of Nazi Military Justice, large-scale public sculpture at Ballhausplatz in Vienna, 2014. Image courtesy of the artist.