The Business Confucius Institute Annual Lecture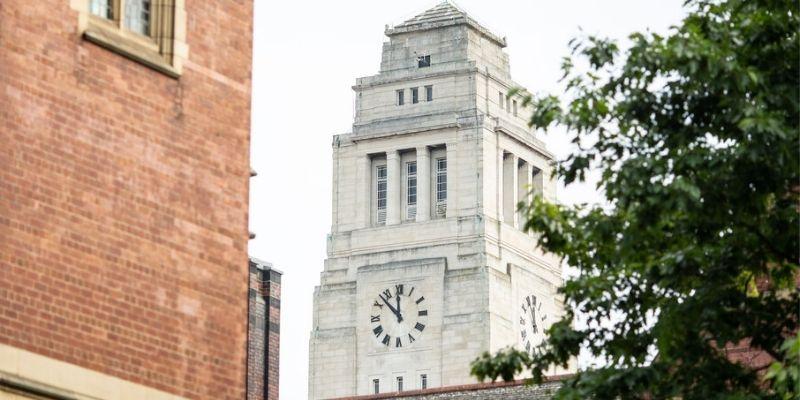 Date: Wednesday 24 November 2021, 17:00 – 18:00
Location: University Road
Cost: Free
Our annual lecture will be delivered by Andrew Seaton, Chief Executive of the China-Britain Business Council.
For this one-hour lecture, Andrew Seaton (a Chinese Studies graduate) will talk about his work and provide a perspective on UK-China business.
You can find out more and register on the The Business Confucius Institute website.