Visiting Speaker Programme – June Mineyama-Smithson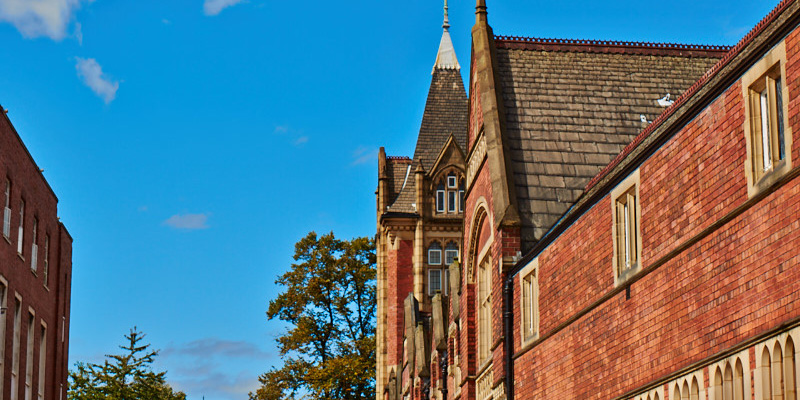 Date: Wednesday 17 November 2021, 16:00 –
Location: Off-campus
Cost: Free
MAMIMU (June Mineyama-Smithson) is a London-based artist/graphic designer on a mission to inject optimism into the world.
Special lecturer at UAL, D&AD judge, and speaker at YOOX Net-a-Porter, Design Manchester and Ladies, Wine & Design. Combining the philosophy of Japanese Kimono artisans and Postmodern wit, she creates bold joyful patterns from seemingly mundane scenery from London, Tokyo, New York and wherever she goes.
Her passion for colours and shapes started in her childhood in Tokyo. From the late-70s groovy patterns to the 80s bright colours, she was always surrounded by bold joyful things. She aims to spread the optimism she felt as a child, with a contemporary twist.
Her work has been featured internationally on ITV, Creative Boom, Cow Parade Niseko, SCMP and Milk.
Instagram/Twitter/Facebook: @mamimutokyo.
Please note that this event will be held on Zoom.
Meeting ID: 880 1291 1570
Passcode: 8tPsu.