Alamein: Military Victory, Cultural Defeat – Professor Simon Ball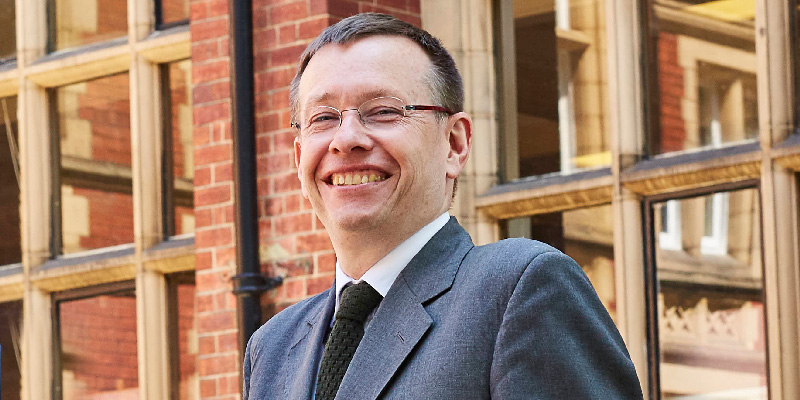 Date: Friday 29 October 2021, 12:00 –
Location: Off-campus
Cost: Free
In this talk at the National Army Museum, Professor Simon Ball will unpack the mythology surrounding the Second Battle of El Alamein.
El Alamein (23 October to 4 November 1942) was one of the pivotal battles of the Second World War. An undoubted victory for British Imperial forces over an Axis army of Germans and Italians, the advantage it secured for the Allies was never reversed.
The battle attracted enormous attention, both at the time and for decades thereafter. However, a campaign to diminish its significance began within days of its conclusion and proved highly influential.
In this talk, Professor Simon Ball will explore the mythology surrounding the battle as outlined in his book Alamein, part of the Oxford University Press (OUP) Great Battles series.
Please note that this event can be attended in person or online.
Further information can be found on the National Army Museum's website.