Chinese Traditional Opera – why is it important for understanding today's China?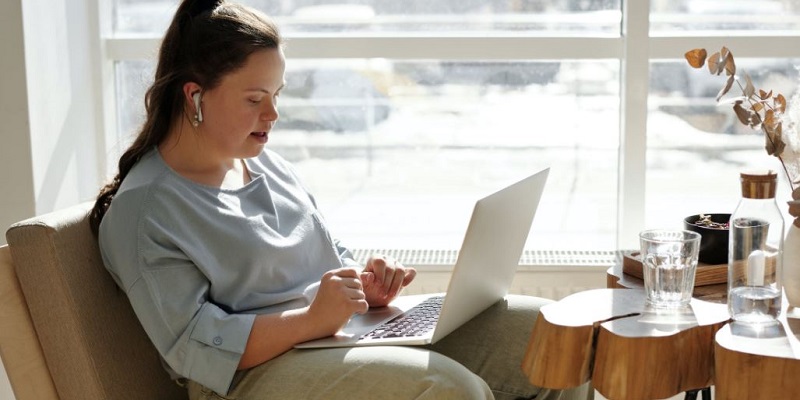 Date: Tuesday 3 August 2021, 18:00 – 19:00
Location: Off-campus
Cost: Free
Xunnan Li will provide an introduction to Chinese Traditional Theatre (Xiqu "戏曲").
Chinese traditional theatre Xiqu 戏曲, also known as Chinese opera, is a living form of Chinese indigenous theatre combing various forms of Chinese arts including opera, dance, music, drama and combat.
Join this live online talk, organised by The Business Confucius Institute at the University of Leeds, to hear from Xunnan Li who will aim to increase your understanding of this ancient art form, draw comparisons with Western theatre and share his observations from promoting Chinese Traditional Theatre to a global audience.
Find out more about the event.