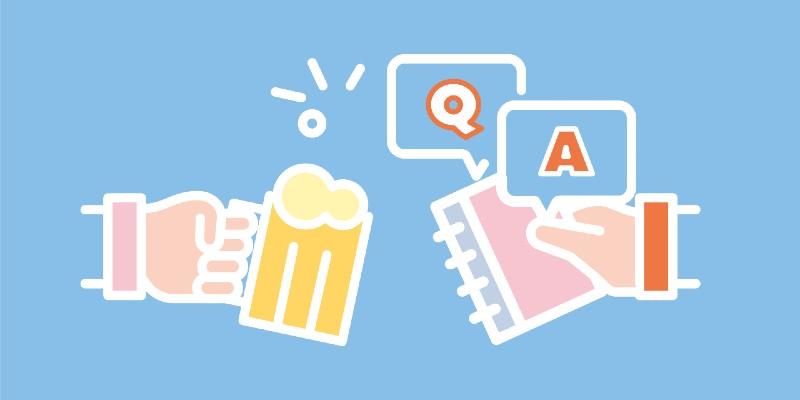 Date: Thursday 13 May 2021, 18:30 –
Location: Off-campus
Cost: £2 plus booking fee
Join our final year BA Fine Art students for their first fundraising event for this year's Degree Show — 'Fickle Spaces'.
Test your knowledge in themed quiz rounds such as Leeds, music and art.
There are some incredible prizes to be won and with some funky tunes playing throughout the quiz!
The quiz will take place on Zoom but attendees must download the SpeedQuizzing Live App in order to play. You can find this for free on the Appstore.
You will receive your Zoom link on the day of the event.
Bring your own drinks, we'll provide the music!
Booking information
Buy your tickets here on Eventbrite.
Tickets are £2 per person (plus a 74p Eventbrite fee). You can buy one ticket to play individually or one ticket to play as a team.
All the money raised will go towards merchandise, zine printing and additional events for the Fickle Spaces Degree Show!
Image
Designed by Natalie Lap Ting Cheung