International School of Design Day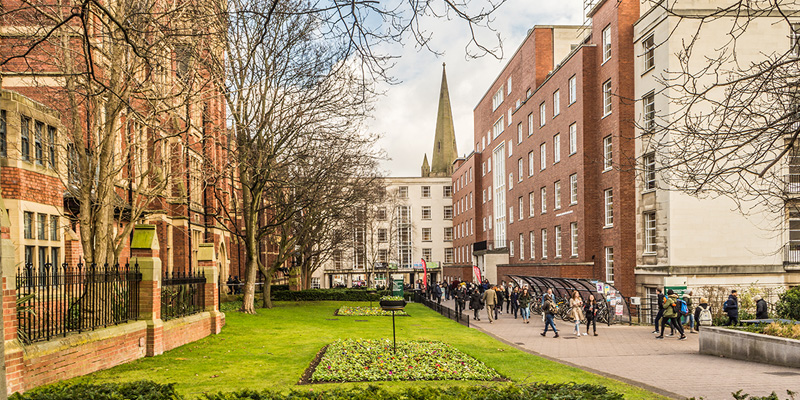 Date: Wednesday 12 May 2021, 14:00 – 16:00
Location: Off-campus
Cost: Free
Join our first ever International School of Design Day celebrating our global community of students, staff and alumni.
Enhance your global awareness by learning more about other cultures and sharing your own experiences at this introductory event where all students, staff and alumni are welcome.
This year due to the ongoing impact of the Covid-19 pandemic, the event will be held online.
Ahead of the event, you can get involved by completing some activities via Padlet so you can make the most of your experience during the live event.