Leeds graduate talks about setting up his own business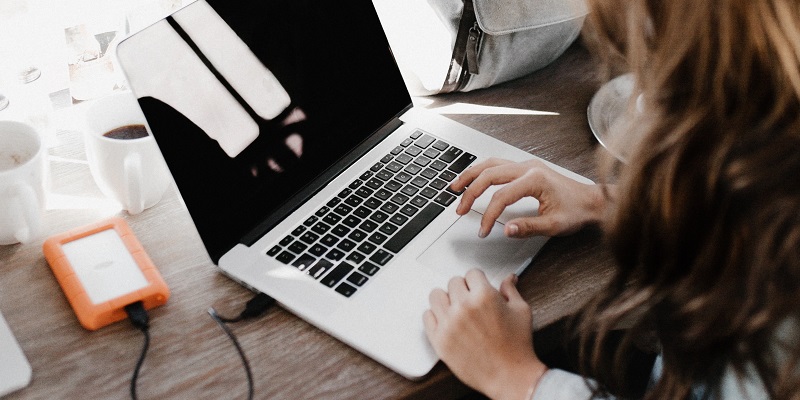 Date: Wednesday 17 March 2021, 18:00 – 19:00
Location: Off-campus
Cost: Free
Leeds alumni Sean McGibney and Oliver Leach share the story behind The Chairman's Bao, the most comprehensive online news-based graded reader for students of Chinese. 
Sean McGibney studied Chinese and Spanish at University of Leeds and founded The Chairman's Bao alongside Tom Reid in his final year of study in 2015.
Currently Managing Director of The Chairman's Bao, he has overseen the company's growth.
Join this online event to find out how they turned their knowledge of Chinese into a business, and how does their business fit into the wider Mandarin-learning landscape?
This event is organised by The Business Confucius Institute at the University of Leeds. The Institute promotes Chinese language and culture with a business focus, helping UK companies and organisations to understand and communicate with Chinese customers more effectively.