Media Futures: So you thought events were dead?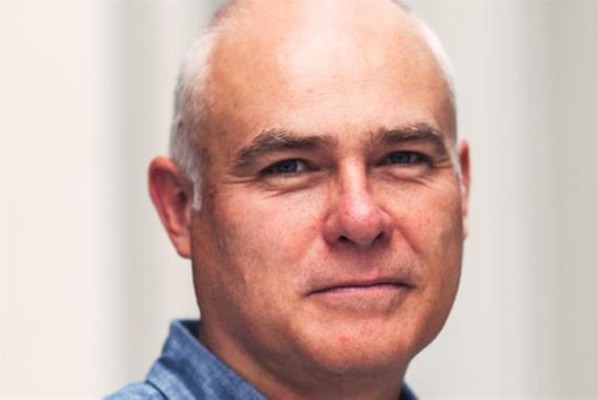 Date: Tuesday 16 March 2021, 16:00 – 17:00
Location: Off-campus
Cost: Free - booking required
Mike White (CEO of Lively Agency) discusses the brand experience industry and the future of 'live marketing'.
Please note this is an online event. Visit the MyCareer events calendar for more information, joining instructions and to reserve your place. All events will be held on Blackboard Collaborate Ultra and places must be booked in advance.
The brand experience industry has jumped a decade since March 2020, we've seen Travis Scott performing in Fortnite, Dua Lipa host a virtual extravaganza and Tomorrowland festival transform into an immersive virtual island. The pandemic has forced events to adapt, presenting an incredible opportunity. Brands are using technology, combined with powerful storytelling to reinvent the live experience.
In this #LeedsMediaFutures talk, Mike White reflects on his journey in the brand experience industry and the future of 'live marketing' – the sweet spot between physical and digital experiences.
With 30 years in the brand experience industry, CEO Mike White has created immersive and interactive experiences for Spotify, Hostelworld, Twitter, Virgin and Mazda. His agency, Lively Worldwide, is leading the charge for the hybrid future of events.
URL(s): https://lively.agency/
Twitter: @livelyagency
LinkedIn: https://www.linkedin.com/company/lively-agency
Instagram: @lively.agency
Hashtags: #TheFutureIsLively