History and Philosophy of Science Seminar: Elizabeth Chatterjee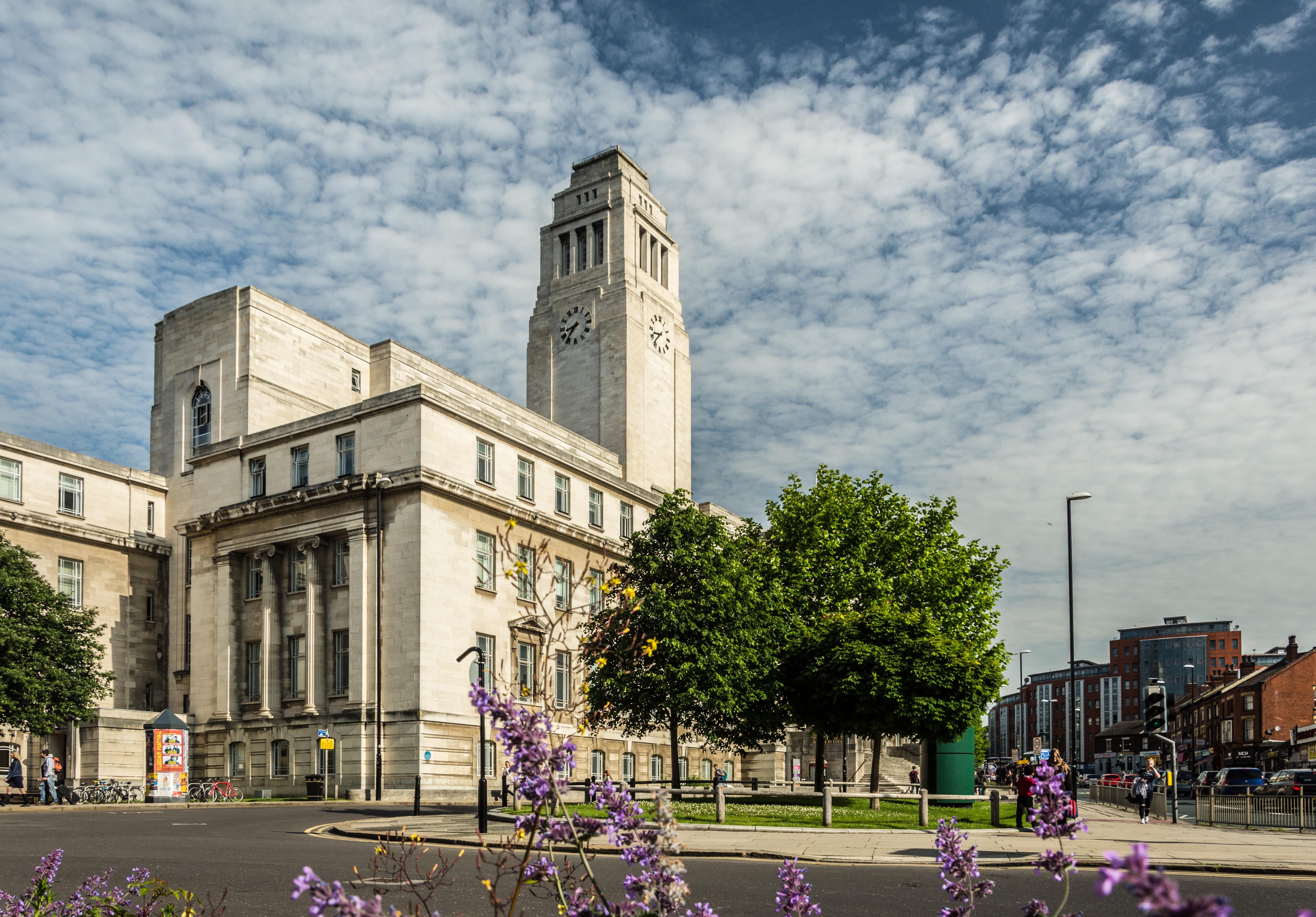 Date: Wednesday 24 March 2021, 15:15 – 17:00
Location: Off-campus
Cost: Free
Dr Elizabeth Chatterjee, Historian of Science at the University of Chicago, will talk on: 'Late Acceleration: Indian Electricity and Planetary History'.
The research seminar series of the Centre for History and Philosophy of Science runs fortnightly during term time.
Please note, that this event will be held on Microsoft Teams. Contact e.clarke@leeds.ac.uk for link to join the event.