Contemporary and Historic Issues in the Art Market – No. 5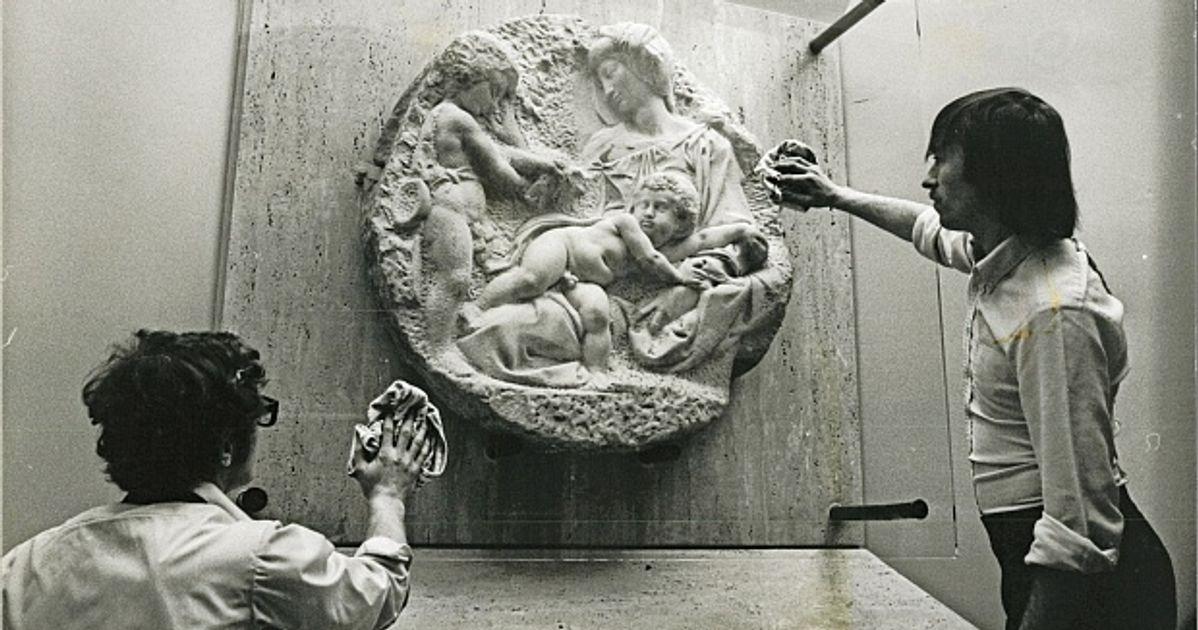 Date: Monday 7 December 2020, 18:30 – 19:30
Location: Off-campus
Cost: Free online event
Our next event in this series organised by the Centre for the Study of the Art and Antiques Market the considers 'Museums and the Market: Deaccessioning in the Covid-19 and post-Covid world'.
Reports that the Royal Academy was considering selling their famous Michelangelo sculpture, which has been part of their collections since 1830, in order to save 150 jobs under threat as a result of the Covid-19 crisis, raised the issue of how public museums might survive the crisis and have once again foregrounded the relationships between museums and the art market.
This discussion-based seminar, the fifth in our informal occasional research seminars focused on Contemporary and Historic Issues in the Art Market, explores these complex and often contentious issues.
This online seminar is organised by the Centre for Centre for the Study of the Art and Antiques Market (CSAAM). The event is free and all are welcome.
For some short resources and pieces of reportage on the issues please see the CSAAM website.
Booking information
The seminar will take place in an open discussion format via Zoom.
For a link to the event, please email Mark Westgarth at AntiqueDealers@leeds.ac.uk
Please note that places are limited and on a first come, first served basis, to ensure that the discussion is manageable.
Image
Michelangelo, Tondo (1504-1505), Collection of the Royal Academy, London. Photograph: The Art Newspaper.