Neo-Nationalism and the Islamophobic Imaginary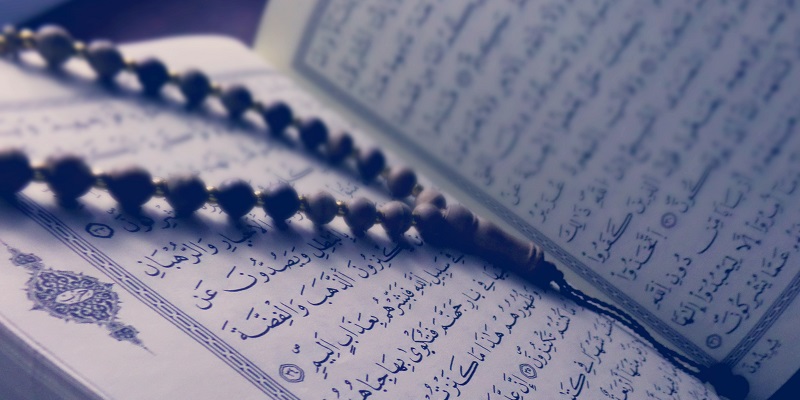 Date: Thursday 19 November 2020, 16:00 – 17:00
Location: Off-campus
Cost: Free online event
November is Islamophobia Awareness month. Professor Sayyid discusses the re-appearance of Islamophobia and the world today.
Please note this event will be held online via Microsoft Teams. You can join the meeting at 16:00 on 19 November via this link.
November is Islamophobia Awareness month, an important moment to come together and reflect on the important role that Muslim staff and students play in our University community and the ongoing challenges that Islamophobia presents. How can our University community challenge misunderstanding and deal effectively acts of discrimination?
The Faculty of Arts, Humanities and Cultures Equality and Inclusion Committee would like to invite you to a presentation by Salman Sayyid, Professor of Rhetoric and Decolonial Thought and Head of the School of Sociology and Social Policy. Professor Sayyid will speak on Neo-Nationalism and the Islamophobic Imaginary.
Polling data, crime surveys, measures of social inequality have consistently and for many decades indicated that those perceived to be Muslims often encounter hostility which interdicts their ability to be citizens. But despite the wealth of evidence, the significance of Islamophobia remains underplayed. A reason for this is that Islamophobia (when acknowledged) is seen as primarily a descriptive category that highlights and assembles a range of attitudes and actions against Muslims or those who are mistaken for Muslims. It may include micro- aggressions, media misrepresentations, and murders. It may raise questions of freedom of speech vs hate speech, minority rights and individuals' rights. It may intersect gender, 'race' and class. All these manifestations of Islamophobia continue to frame it within conventional patterns of discriminatory practices that occur inside discreet nation-states, and imply that its appearance can be effectively traced to the aftershock of 9/11.
This common understanding of Islamophobia does not acknowledge its role in the contemporary grammar of governance, and the development of a global neo-nationalism which is transforming the relationship between all citizens, states and societies. Nor does it register the emergence of the concept of Islamophobia in the early part of the 20th century. What does the re-appearance of Islamophobia, a hundred years after its initial coinage tell us about the world now?
If you would like to find out more about Islamophobia Awareness month please visit: http://islamophobia-awareness.org/ You can find links to a number of events as well as a range of resources.
You may also find the recent report from the Re/presenting Islam on Campus research project funded by the AHRC/ESRC a useful starting point for understanding students' understandings of Islam.