Visiting Artist's Talk — Every Ocean Hughes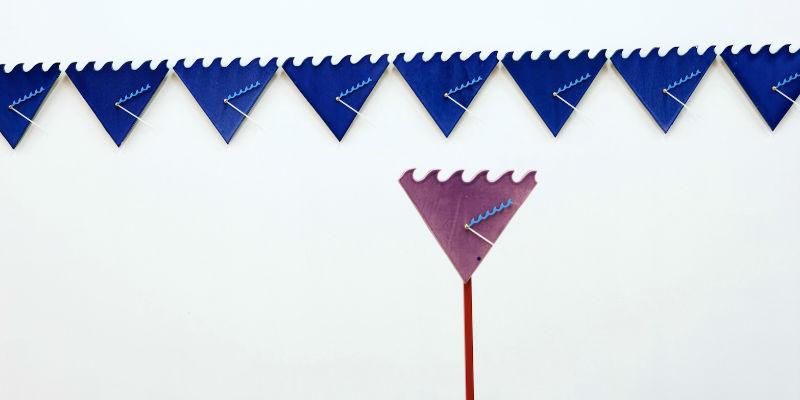 Date: Monday 19 October 2020, 14:00 – 15:30
Location: Off-campus
Cost: Free online talk
For this week's Visiting Artist's Talk (VAT), we welcome Every Ocean Hughes.
Every Ocean Hughes (EOH), f.k.a. Emily Roysdon, is an interdisciplinary artist and writer based Stockholm.
Recent projects have involved performance, photographic installations, print making, text, video, and curating. EOH was editor and co-founder of the queer feminist journal and artist collective, LTTR. Her many collaborations include music with The Knife, Colin Self, and JD Samson & MEN; costume design for choreographers Levi Gonzalez, Vanessa Anspaugh, Faye Driscoll, and the band Le Tigre.
Every Ocean Hughes has been the subject of solo exhibitions at Kunsthalle Lissabon (2017), Secession (Vienna, 2015), PARTICIPANT INC and Art in General (both New York, 2015, 2011), and the Berkeley Art Museum (2010). EOH has received commissions for new work from Tate Modern (London, 2012, 2017), the Stedelijk Museum (Amsterdam, 2013–14), Portland Institute of Contemporary Art (2013–14), and the Kitchen (New York, 2010).
The Visiting Artists' Talks (VAT) series for 2020/21 will welcome eighteen guests across two semesters to join us live via Teams every Monday afternoon during teaching weeks.
Each session brings an arts professional to talk with us (as a community) about what they do and why, and to chat with the student body honestly about their career journey and interests.
All of our talks are compulsory for our Fine Art students but open to anyone else who would like to join us.
To request a link for this talk, please email Nick Thurston by 1pm on 19 October.
Image
Beyond the will to measure (2014), Every Ocean Hughes. Ceramic clocks, variable dimensions up to 14 m. Image courtesy of the artist.