The Hundreds Reading and Writing Group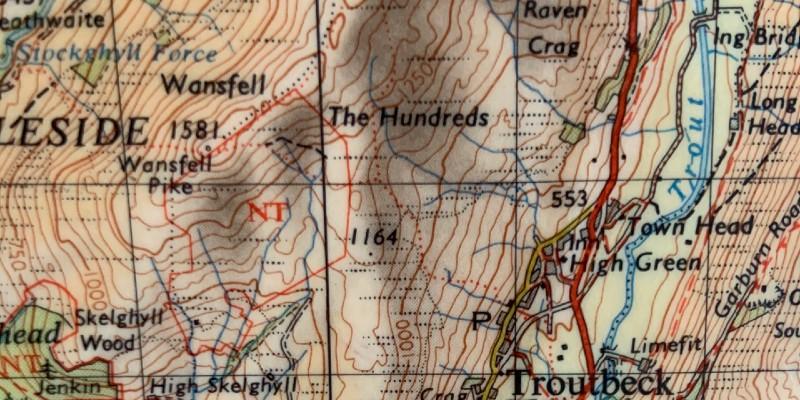 Date: Monday 28 September 2020, 16:15 – 17:45
Location: Off-campus
Cost: Free
The Hundreds Reading and Writing Group is a space for researchers to meet and experiment with academic forms.
It is inspired by Lauren Berlant and Kathleen Stewart's 2019 book, The Hundreds. Developing from the Austin Public Feelings Group, Berlant and Stewart sought to write chunks of 100 words 'following out the impact of things (words, thoughts, people, objects, ideas, worlds)' (Berlant and Stewart 2019: ix).
Here we explore what it is we've been doing, each in our own words, many of which were constructed alongside each other in a Hundreds session using the magic space of three minutes.
Taking place every other Monday in term time, the group includes researchers using action research, practice-led methods, participatory methods, autoethnography and poetics.
We welcome new conspirators, the 100s-curious, the endlessly reflective as well as those that love and fear the sentence. Basically anyone who wants to experiment, academically.
To join, email Helen Graham: h.graham@leeds.ac.uk
More information about The Hundreds Reading and Writing Group.
The group is organised by the Centre for Critical Studies in Museums, Galleries and Heritage.
Image
Ordnance Survey, 1966, Tourist Map of the Lake District, 1:63 360. Surrey: Ordnance Survey.