BA Fine Art Year 2 Exhibition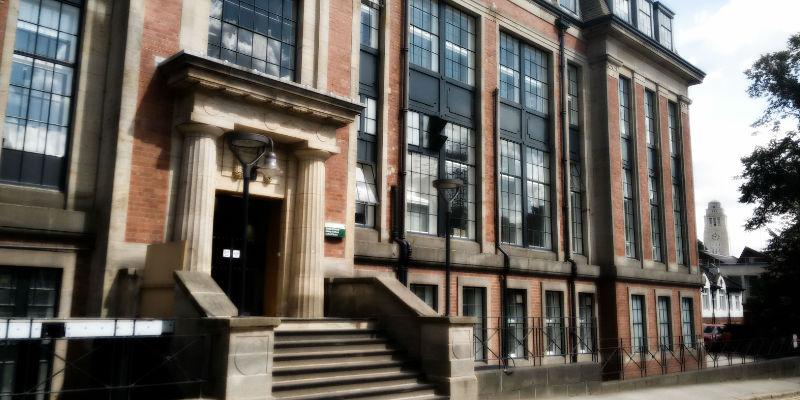 Date: Friday 13 March 2020, 09:30 – 16:45
Location: Off-campus
Interval: Every day
Until: Tuesday 24 March 2020
Cost: Free, all welcome!
This group exhibition, taking place over two venues in Leeds, showcases current work by our second year BA Fine Art students.
The exhibition will display the diverse range of practices (such as photography, moving image, painting and installation) that our BA Fine Art students bring to the course.
Open Monday to Friday.
Venues
Chemistry Basement
School of Chemistry
University of Leeds
Leeds LS2 1JT
Yorkshire House
Greek Street
Leeds LS1 5SH
Private view
Join us for a private view at each venue on Thursday 12 March:
Chemistry Basement: 15:30 to 16:30
Yorkshire House: 17:00 to 19:00