Visiting Artist's Talk — Matthew Stuart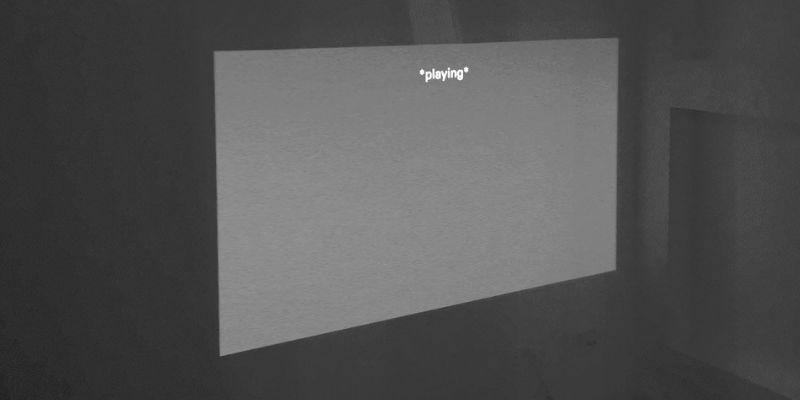 Date: Monday 16 March 2020, 14:00 – 15:30
Location: Chemistry West Block LT F (G.74)
Cost: Free
For this week's Visiting Artist's Talk (VAT), we welcome Matthew Stuart.
This event has been cancelled.
We are sorry to say that our final two Visiting Artist's Talks for this academic year cannot be held 'live' in the lecture theatre, due to the size of the events.
The sessions were due to take place this Monday 16 March and next Monday 23 March, 2-4pm.
About Matthew Stuart
Matthew Stuart is a designer, editor and publisher based in London.
Together with Andrew Lister he co-edits and designs the journal Bricks from the Kiln, a multifarious publishing platform supporting critical writing on and around art, design and literature.
Matthew graduated with an MA in 2012 from the Royal College of Art in London and is currently a senior lecturer in Graphic Design at Kingston University (London).
He has exhibited and delivered talks internationally at institutions including Wysing Art Centre (Cambridge), PS1 Moma (New York) and the International Biennial of Graphic Design (Brno).
He has also worked on publishing, editorial, and curatorial projects as a graphic designer in collaboration with independent publishers such as Prototype (formerly Test Centre) and Book Works, artists including Samara Scott and Helen Marten, and writers including Iain Sinclair and Sophie Collins, as well as curators, galleries and institutions.
For more information, email Nick Thurston.
Image
Traven T. Croves, Bricks from the Kiln #3, exhibition launch at Tenderbooks, London, 2018.