Visiting Artist's Talk — Tessa Lynch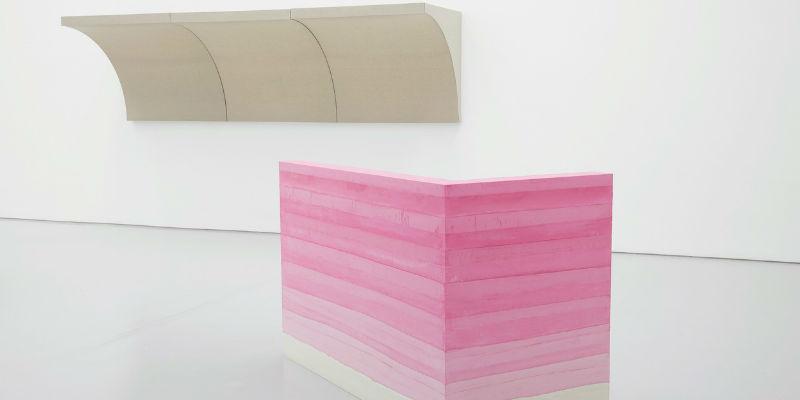 Date: Monday 24 February 2020, 14:00 – 15:30
Location: Chemistry West Block LT F (G.74)
Cost: Free
For this week's Visiting Artist's Talk (VAT), we welcome Tessa Lynch.
Tessa Lynch (b1984) is a Glasgow-based artist who works predominantly with sculpture and performance. Her work is designed to offer feminist readings of the city.
Recent exhibitions include: "Stoop, Stoop, Stooping is Stoopid!" at House for An Art Lover (Glasgow, 2019); Turns, a permanent sculpture at Collective (Edinburgh, 2018); L-Shaped Room at Spike Island (Bristol, 2017); and NOW at the Scottish National
Gallery of Modern Art (Edinburgh, 2017).
In 2019, Lynch developed a collaborative art practice with Rachel Adams, working under the name Gabecare. The name and associated works are inspired by the little-known inventor, Frances Gabe, whose design for a Self Cleaning House became her life's work.
Tessa is currently the Florent Stone artist-inresidence at Edinburgh University, where she is working in the printmaking department at Edinburgh College of Art.
All of our talks are compulsory for our Fine Art students but open to anyone else who would like to join us.
For more information, email Nick Thurston.
Image
Installation view: Bin Shelter and Tunnel 1⁄4 (both 2017). Spike Island, Bristol. Photo: Stuart Whipps.