Talkin 'bout their generation: Remembering The Who Live at Leeds, 50 years on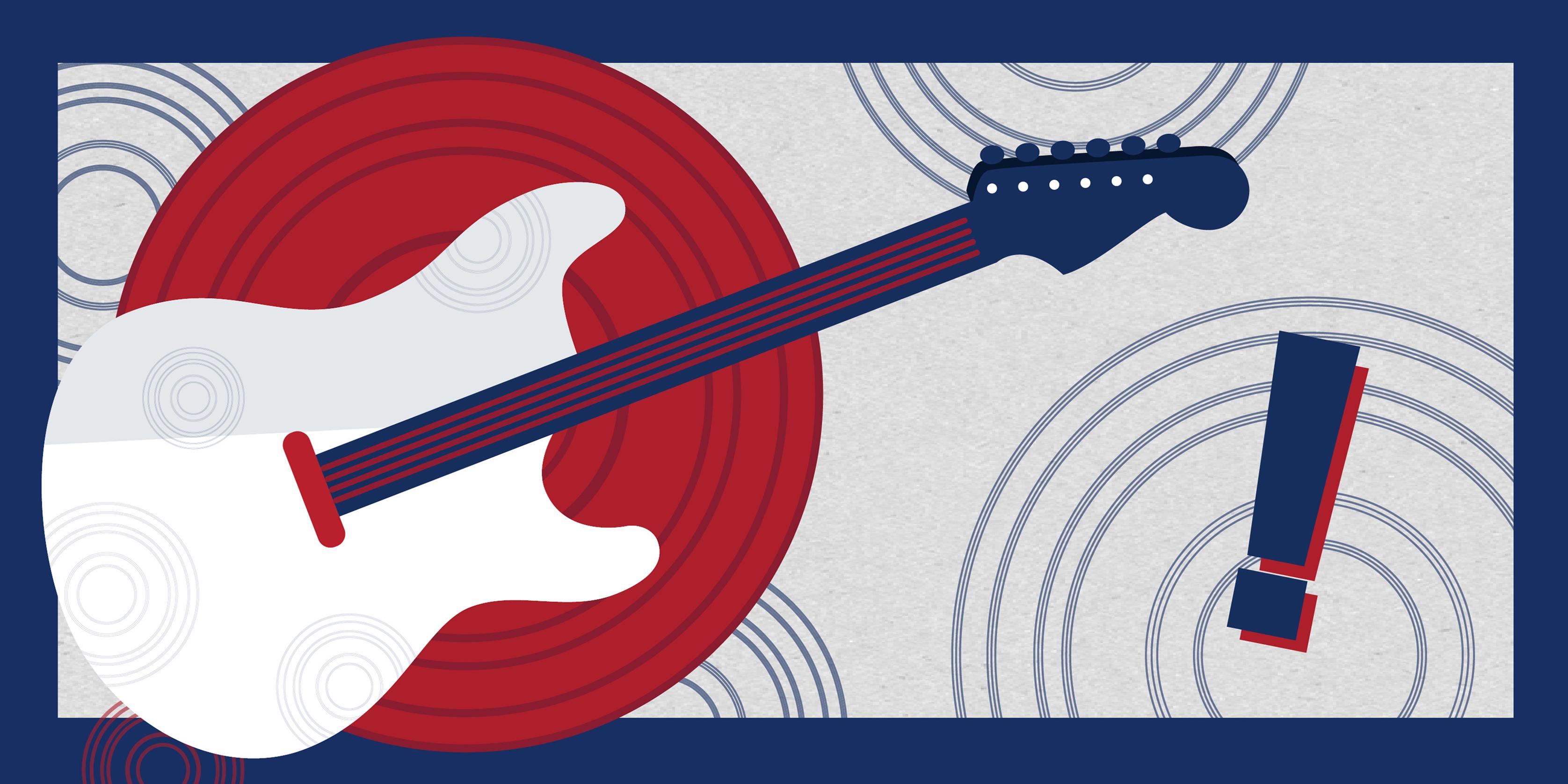 Date: Thursday 12 December 2019
Location: Leeds University Union
Interval: Every day
Until: Friday 14 February 2020
Cost: Free
This exhibition reflects on the legacy of one of the most iconic albums in Rock and Roll history.
Focused on the perspective of fans, the exhibition uses photos, video and personal accounts to narrate the story of The Who's performance at Leeds University Union on 14 February 1970, the album that followed, and the band's triumphant return to Leeds in 2006.
This exhibition allows all fans of music and local history to explore how The Who and Leeds University Union left their mark on live music and recording, and how the gig has been able to maintain its legacy 50 years later.
Take a minute to re-live the experience of one of the most iconic gigs in Rock n' Roll's history, through the eyes of students that attended our University 50 years ago.
The Leeds University Union's Refectory was the setting for a key moment in music's history and we would like you to be part of it!
Talkin 'bout their generation is co-curated by Masters students from the School of Fine Art, History of Art and Cultural Studies. It is brought to you in association with the University of Leeds and Leeds University Union.
Image
Designed by Sitong Liu, MA student.