Art Markets, Antique Dealers and Museums: the Lady Lever Art Gallery, Then & Now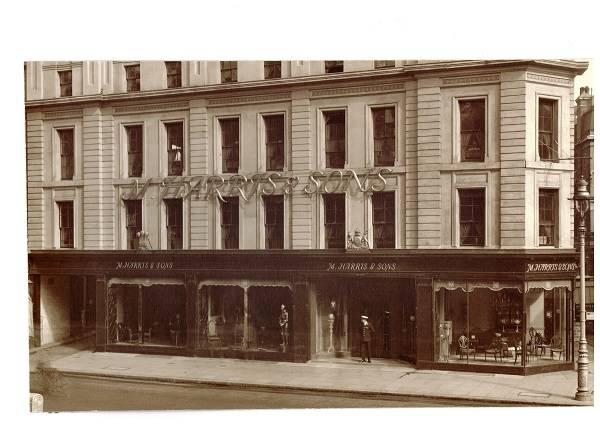 Date: Thursday 21 November 2019, 18:00 – 20:00
Location: Off-campus
Cost: Free
An event at The Lady Lever Art Gallery, Port Sunlight, organised by the Year of the Dealer Project.
In the late 19th and early 20th centuries William Hesketh Lever, later 1st Lord Leverhulme, assembled vast collections of antique furniture, decorative objects and paintings, some of which formed the Lady Lever Art Gallery 1922, dedicated to his late wife Elizabeth.
If assembling his collections today, what would Lord Leverhulme acquire? And what kind of art market would Lord Leverhulme encounter?
This 'in conversation' event brings together museum curators, academics and art and antique dealers with expert knowledge of the collections at the Lady Lever Art Gallery to discuss and debate collecting Then & Now.
Speakers include:
The event is part of a series of organised by Year of the Dealer: Antique Dealers, Art Markets and Museums, a project based at the University of Leeds and funded by the Arts and Humanties Research Council (AHRC).
The event is free to attend and includes a wine reception.
Programme
6:00pm – Welcome, with wine reception
6:30pm – In Conversation
7:20pm – Questions from audience
8:00pm – Close
Booking
Pre-booking is essential.
Image
M Harris & Sons, New Oxford Street, London, c.1935. Image courtesy of John Hill.