Adrian Rifkin — in conversation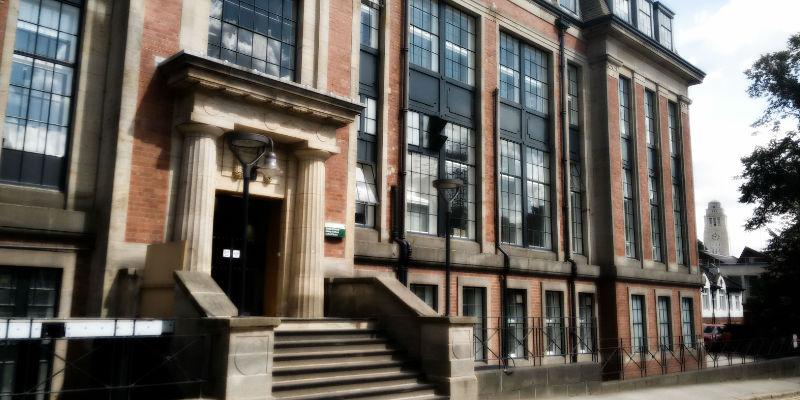 Date: Wednesday 13 November 2019, 17:00 – 19:00
Location: Maurice Keyworth Building, Business School, Maurice Keyworth Building
Cost: Free
Adrian Rifkin will be talking about his time at Leeds, his writings and performances, parallax, Wild Pansy Press, art history, fine art, universities and more.
Marking seventy years of the School of Fine Art, History of Art & Cultural Studies at Leeds (1949-2019), we are excited to welcome Adrian Rifkin who will be in conversation with Griselda Pollock (Professor of Social and Critical Histories of Art at the University of Leeds) and Francesco Ventrella (University of Sussex).
This will be an interesting discussion about the big questions of how Adrian negotiated the University during the 1990s and of how he shaped our projects in the School.
This event is free to attend and all are welcome.
About Adrian Rifkin
Adrian Rifkin was a graduate student of Arnold Noach, one of the first art historians to teach at Leeds. In the late 1980s and 1990s, when teaching at Portsmouth Polytechnic between history and fine art, Adrian was a regular visitor to the MA in the Social History of Art at the University of Leeds, He became Professor of Fine Art at Leeds in 1992.
Adrian Rifkin's work broaches a wide range of academic fields including art history, cinema, image culture, popular and classical music, literature, pornography, cultural history and cultural theory. His books to date include Street Noises: Studies in Parisian Pleasure, 1900-40 (Manchester University Press, 1993), Ingres Then, and Now (Routledge, 1999) and most recently Communards and Other Cultural Histories (edited by Steve Edwards, Haymarket, 2018) – a collection of essays spanning the last four decades.
Rifkin has also curated two exhibitions (with Grant Watson) dedicated to the aesthetics and politics of the British composer and improviser Cornelius Cardew, held at the Museum van Hedendaagse Kunst, Antwerp (2008) and The Drawing Room, London (2009).
In recent years, Rifkin's teaching and research have focused extensively on the relationship between art education and radical pedagogy.