Fashion in the UK: Challenges and Opportunities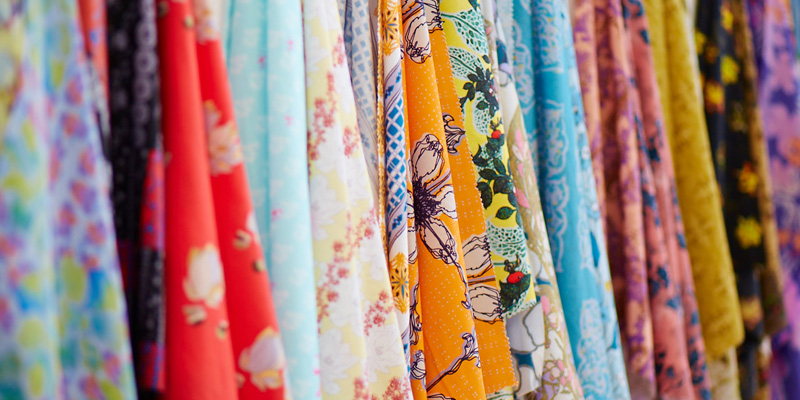 Date: Wednesday 13 November 2019, 14:00 – 16:00
Location: Design
Cost: Free
Join Adam Mansell, chief executive of the UK Fashion and Textile Association (UKFT), for this talk on growth, opportunities and challenges for today's fashion and textile industry.
Find out more about how UKFT helps businesses to export around the world, what the sector is doing to address the widening skills gap in manufacturing, and the inevitable impact of Brexit.
UKFT is the leading network for fashion and textile organisations in the UK. It brings together 2,500 designers, manufacturers, agents and retailers to promote their businesses and our industry worldwide, while promoting the strategic and economic value of our vibrant industry to government and policymakers. As the UK's largest provider of trade show access funding, it also helps companies reach new markets overseas and offers unrivalled export advice and support to members.
Adam's talk will include a Q&A and last for around one hour, before tea, coffee and networking from 15.00. All are welcome.