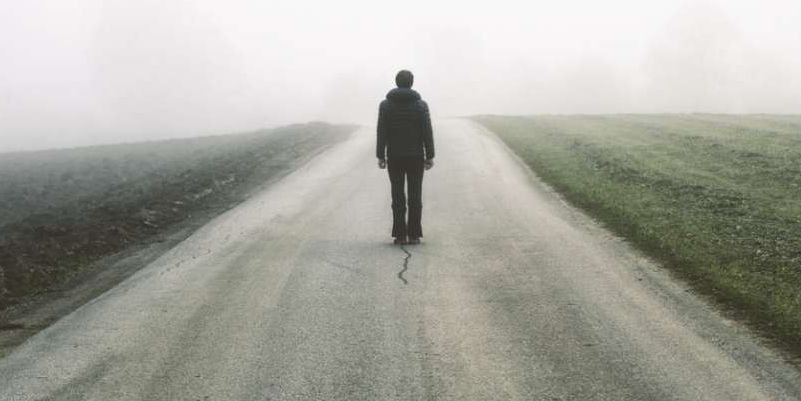 Date: Thursday 7 November 2019, 19:00 – 21:45
Location: Stage@Leeds
Interval: Every day
Until: Saturday 9 November 2019
Cost: £9.00 (£7.00 concession)
A Leeds University Open Theatre production by Katherine Chandler
Now this is the law of the jungle
as old and as true as the sky;
And the Wolf that shall keep it may prosper,
but the Wolf that shall break it must die.
Set on a neglected estate, 'Before it Rains' is a raw, humorous, dark drama that follows Michael, a 30-year-old man with high functioning Asperger's, who still lives at home with Gloria, his alcoholic mother. Their close relationship is shaken-up by Carl, a new-comer to the area with a problematic history of his own. Carl attempts to take Michael under his wing but where do Michael's loyalties lie?
Suitable for 16+