School of History War and Peace Seminar: 'Russia: Enemy or Potential Partner'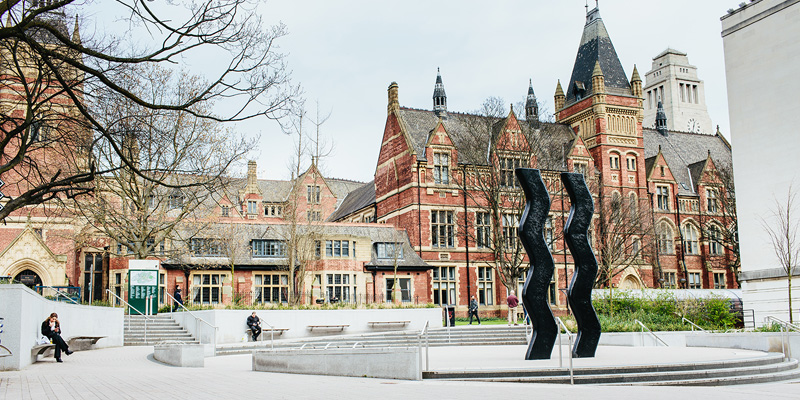 Date: Thursday 24 October 2019, 16:30 – 18:30
Location: Nathan Bodington Council Chamber, Parkinson Building University of Leeds
Cost: Free
Brigadier General Reiner Schwalb, recently retired German Defense Attaché to the Russian Federation in Moscow, will deliver a lecture titled: 'Russia: Enemy or Potential Partner'.
From November 2011 until August 2018, Brigadier General Reiner Schwalb served as the German Senior Defense Official and Attaché to the Russian Federation in Moscow. During a turbulent time in international relations which witnessed global events such as the annexation of Crimea, strife in Eastern Ukraine and Russian military engagement in Syria, General Schwalb experienced all this through his position in the Russian capital. Given his interactions with actors at all levels of Russian society including in matters of defence, security, academia and policy, he will offer a unique perspective from which to analyse Russian and Eurasian security affairs based on his recent experiences.

This lecture forms part of the School of History War and Peace seminar series.
For more information, please contact the School of History.