How To Get Started In Fashion – With No Money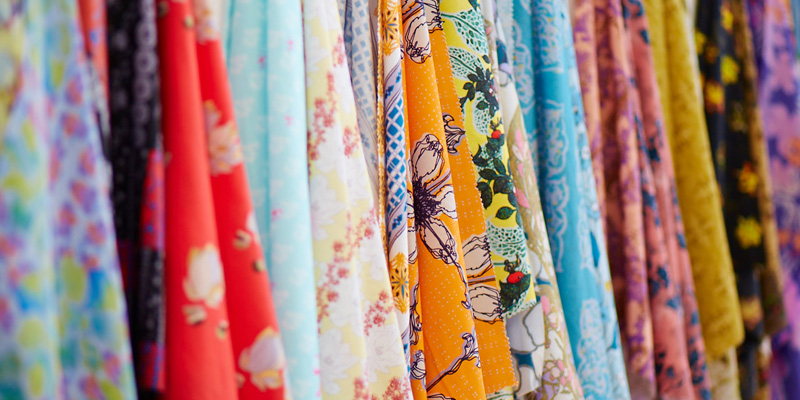 Date: Wednesday 23 October 2019, 14:00 – 16:00
Location: Nathan Bodington Council Chamber, Parkinson Building University of Leeds
Cost: Free
Join Russell Hammond, founding partner of The Scaphan Network, for this talk focusing on the practical steps you should take when you want to start designing your own fashion line.

Russell will cover all aspects of starting out, from how big the range should be, to how much to charge, to whether to sell on your own site or through wholesale stockists. He will also explore what options you have for funding - assuming you don't know any millionaires! He will also be available after the talk to answer any questions you have on the working in the fashion industry.
Russell Hammond has spent the last 20 years successfully helping fashion companies work smarter. He started his career at Burberry where he managed the operations of the womenswear division. He then spent three years with Temperley implementing best practice processes to improve delivery and margin. After being the Merchandising Director of Aquascutum, he co-founded The Scaphan Network in 2009, where he specialises in supply chain optimisation and building platforms for grwth including among other things sourcing, critical path management, pricing and people management.
Following the talk there will be an opportunity for questions before a networking session with refreshments from 15.00.