Alaena Turner — Second-hand Gestures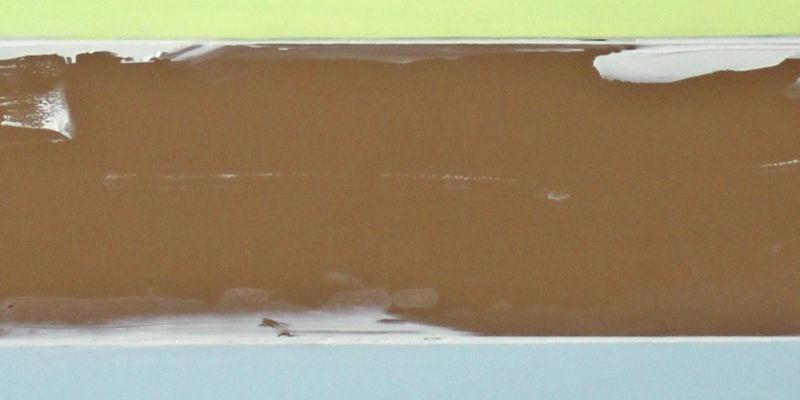 Date: Thursday 26 September 2019
Location: Fine Art, History of Art and Cultural Studies
Interval: Every day
Until: Friday 11 October 2019
Cost: Free
We are excited to present an exhibition of new work by artist and postgraduate researcher Alaena Turner in Project Space.
Second-hand Gestures takes its title from a description of inauthenticity offered by the protagonist of Tom McCarthy's 2005 novel Remainder. In McCarthy's novel memory-loss motivates the protagonist to pursue an elaborate plan of re-enactment, physically re-creating environments and choreographing daily interactions according to vague memories, with the aim of constructing an 'authentic' experience. In this exhibition, McCarthy's proposition that a gesture might register as 'second-hand' due to a heightened consciousness of oneself performing an action, acts as a framework to reflect upon the nature of contemporary painting and the prevalence of strategies of appropriation.
Artist biography
Alaena Turner is an artist currently completing a practice-based PhD at the University of Leeds, supported by WRoCAH (2015-19). She has presented research papers at UAL's Paradox conference (London, Sep 2017) and the European Art Research Network's conferences (Venice Sep 2017, Brussels Oct 2016, London Nov 2015). She has contributed to panel discussions hosted by the PaintClub research network at Griffin Gallery, London (2015) and Wimbledon School of Art and Design, UAL, London (2015).
Recent exhibitions include, The Kiss…, curated by Dan Howard-Birt, Intersession Gallery, Northampton, Nov 2017, AutoAgents, Bluecoat Gallery, Liverpool, Nov-Jan, 2016-17, Seed, Passatge Studio at SWAB Contemporary Art Fair, Barcelona, Sep 2016, Summer Mix, TURPS Gallery, London, July 2015, Hmn…, curated by Chris Fite-Wassilak and Anne Tallentire, Holborn Library, London, Feb 2015 and At the Point of Gesture, curated by David Ryan, Wimbledon Space, London, Jan-March 2015.
Exhibition opening times
Monday to Friday, 10am to 5pm
Private view: Wednesday 25 September, 6-8pm