Ilkley Literature Festival - Sarah Hudspith: Tolstoy & Contemporary Russia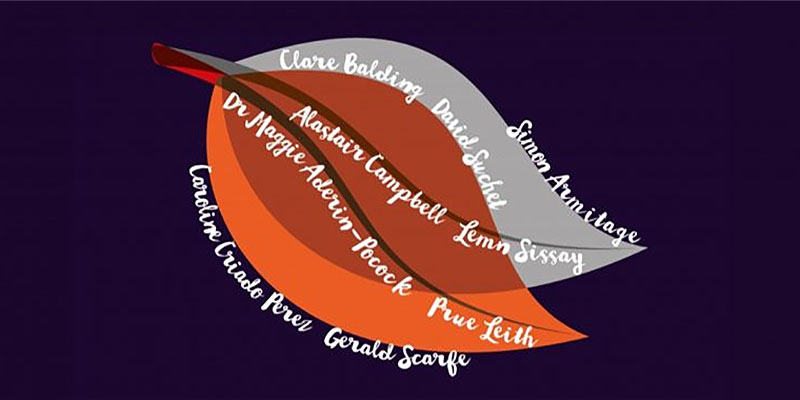 Date: Saturday 5 October 2019, 13:30 – 14:30
Location: Off-campus
Cost: £8 (£5 for concessions)
Associate Professor of Russian Dr Sarah Hudspith presents an illustrated talk on how Leo Tolstoy is viewed in Putin's conservative, nationalist Russia.
Tolstoy's works such as War and Peace and Anna Karenina are rightly acknowledged to be among the pinnacles of world literature, but his work is out of kilter with the Russian state's current nationalistic and militaristic stance.
Looking at the use of Tolstoy's work in events such as the opening of the 2014 Sochi Olympics and a televised marathon reading of War and Peace, Dr Sarah Hudspith will explore how Russian society attempts to reconcile Tolstoy's political views with his cultural status.
Location
Ilkley Playhouse Wharfeside