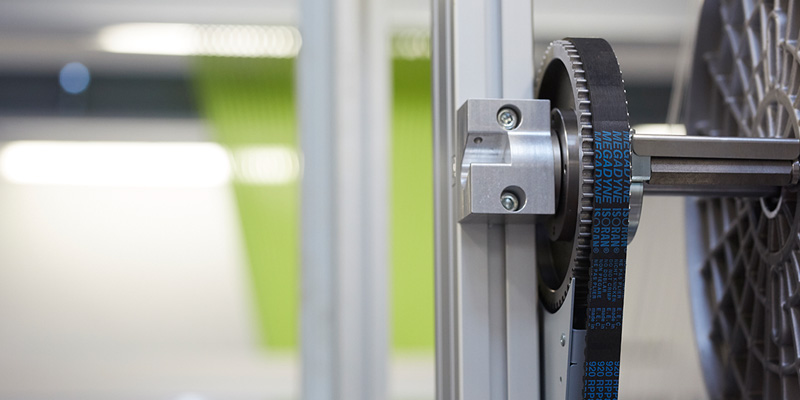 Date: Tuesday 24 March 2020, 09:00 – 17:00
Location: Design
Interval: Every day
Until: Wednesday 25 March 2020
Cost: £545.00
This practical course will benefit those involved in merchandising, selection, specification, quality control and buyers.
The course will increase awareness of the yarns used in woven fabric production, design, construction and finishing. Over the 2 days you'll cover fabric production, fabric design and construction, analysis and faults in fabrics; along with understanding specifications and their importance.

After attending the course, delegates will be able to recognise different weaves and woven fabric composition. This course includes practical work, understanding specifications and common fault recognition.
---
---
Course content
Terms and definitions
Introduction to the weaving process
Fibre and yarn requirements for woven fabrics including: spinning systems. importance of twist and yarn count
Basic weaves
Fabric construction and sett
Analysis of weaves
Colour & weave effects
Fabric weight
Analysis of woven fabrics for design and full remake particulars
Practical work
Understanding specifications
Fabric finishing with emphasis on different fabric and yarn types
Fabric finishes
Common faults