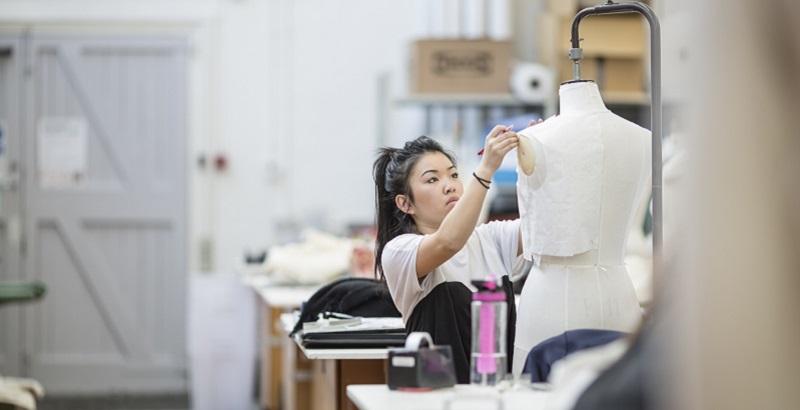 Date: Tuesday 16 June 2020, 09:00 – 17:00
Location: Design
Cost: 325.00
This practical 1-day course has been designed so delegates get a hands-on understanding of how garment fit relates to patterns and blocks.
Delegates are encouraged to send garments with fit issues to the University a few weeks prior to the date of the course. If appropriate, these will be included in the course. Delegates will gain an understanding of pattern blocks and patterns with regards to common garment fit issues.

This course has been designed for delegates with basic pattern cutting knowledge and quality control and/or product development experience.

Course content
Introduction to common fit issues Examples and patterns covering:
Trousers - Front and back rise shapes - Removing excess fabric in leg seams
Seams - Shape and ease - Fitted bodice pattern - Princess line/seams/ease on outerwear garments - Jersey blocks
Sleeves - Armhole shapes - too tight/too wide - Sleeve head - too short/too high
Removing excess fabric at bicep - Sleeve pitch Delegates garments: Attempting to uncover and solve garment fit issues by discussion/ unpicking/re-patterning
---
---