The Veneer of 'Van Gogh': A Methodological Exercise in Art History, Museum Studies and Critical Theory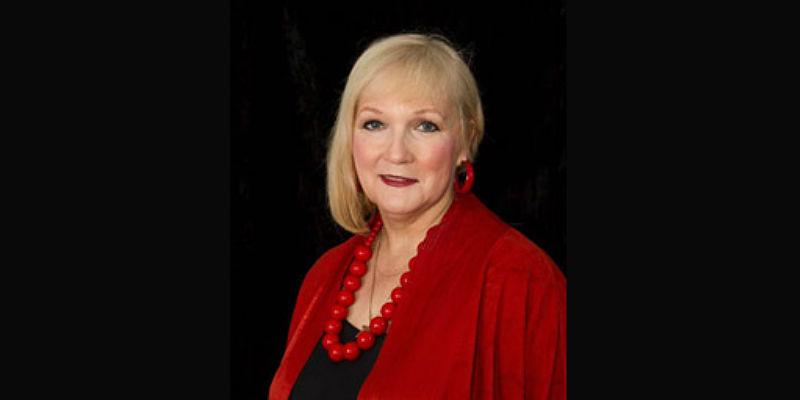 Date: Thursday 26 September 2019, 16:00 – 17:30
Location: Clothworkers South Building LT 2 (3.04)
Cost: Free
Griselda Pollock reflects on 50 years of thinking about and with the case of 'Van Gogh' as a prism for addressing methodological questions across art practice, art history, cultural & museum studies.
The Tate Britain's recent blockbuster Van Gogh and Britain drew in crowds who stood in awe before his fading 'masterpieces' — testament yet again to the unrivalled position of Van Gogh in the cultural imagination as the artist of and for modern times, the phenomenon that Pollock names The Veneer of 'Van Gogh'.
Over fifty years, Griselda Pollock has made the case against this mythic invention of art history, literature, psychiatry, the museum and cinema, tracing its formation, dissemination and adaptability. She has proposed social-historical, feminist and postcolonial readings of the works by a self-taught, romantic-conservative Dutchman who never grasped the modernism his contemporaries were forging — Van Gogh sought consolation in the face of modernity in model for modern art based on the pre-capitalist art of seventeenth century painters such as Hals and Rembrandt.
In this public lecture, Griselda Pollock will use her case against 'Van Gogh' as a prism to explore methodological issues that traverse our interlacing of fine art, art histories, critical theory, cultural and museum studies.
She will explain why and how we need to conjugate social-historical, feminist postcolonial, queer and critical theory to demythicize our practices and to dissolve the veneers that obstruct critical engagements in research and the production of knowledge.
This lecture is aimed at academics, researchers, students, museum professionals and wider public audiences. It is free to attend and there is no need to book.
The event is organised by the School of Fine Art, History of Art and Cultural Studies.
About the speaker
Griselda Pollock is Professor of Social and Critical Histories of Art and Director of the Centre for Cultural Analysis, Theory and History at the University of Leeds.
Known for her longstanding work reshaping art history to acknowledge the creativity of women and artists from across all cultures, her major books include Old Mistresses: Women, Art, and Ideology (1981 and 2013), Vision and Difference (1988 and 2003), and Differencing the Canon: Feminist Desire and the Writing of Art's Histories (1999).
Griselda has recently published Charlotte Salomon and the Theatre of Memory (Yale University Press, 2018) and is currently writing a feminist analysis of Marilyn Monroe.