Limitless - Art and Design exhibition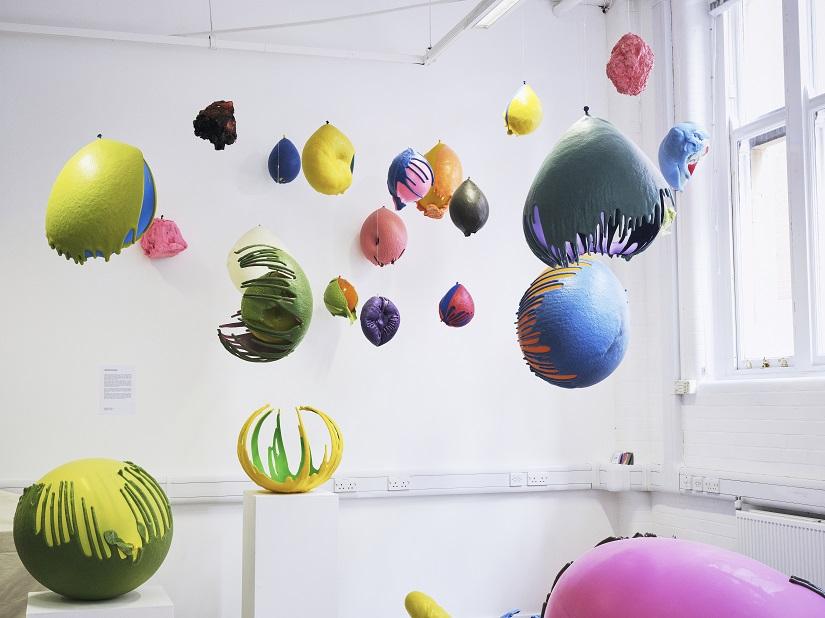 Date: Wednesday 15 May 2019, 10:00 – 16:00
Location: Design
Interval: Every day
Until: Thursday 16 May 2019
Cost: Free
You are warmly invited to the opening of the 'Limitless' exhibition by level two students on the Art and Design course in the School of Design.
The exhibition then runs on Wednesday 15th and Thursday 16th May 10 am - 4 pm. The exhibition incorporates work in a variety of media including painting, drawing, printmaking, sculpture, video and photography and originates from a module brief to consider 'Time, Place and Memory'. Refreshments will be provided at the Opening. A map will be available from Clothworkers Central showing the trail.
There will also be an opening event on the evening of 14th May, 4-6pm in the School of Design and in the Treasures of the Brotherton.