"Making our Mark": Degree Show 2019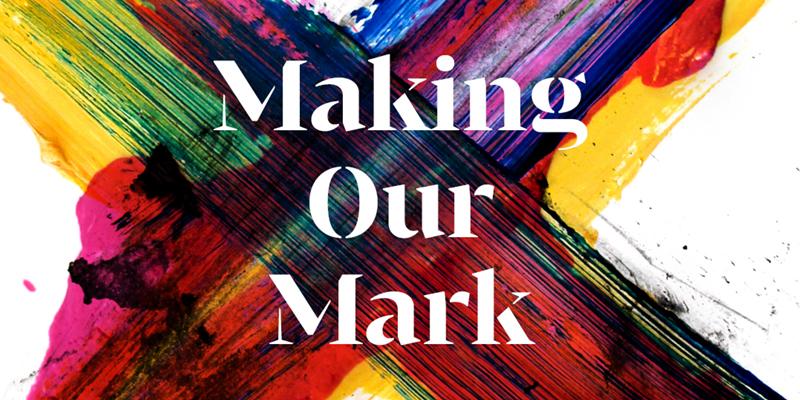 Date: Friday 14 June 2019, 10:00 – 16:00
Location: Clothworkers Building Central and Link
Interval: Every day
Until: Friday 21 June 2019
Cost: Free
From Friday 14 to Thursday 20 June, the School of Design will be opening its doors to showcase the work of the 2019 graduating students.
Members of the University as well as the general public are welcome to come to the degree show to explore the vast range of excellent work completed by our students who will be graduating this summer. The work will be on display in the Clothworkers Central Building and visitors are welcome between 10:00 and 16:00 each day.
Over 200 students will be displaying their work from across all of our undergraduate degree courses, encompassing everything from contemporary graphic design to intricate knitted textiles, painting to sculpture, and garments to marketing plans.
The concept highlights the multi-disciplinarity of the School, the diversity of the students and their work, and is a reminder of what a degree show is all about: great work shown in a great setting.
We're also hosting a private viewing for local industry and art and design contacts, as well as family and friends of graduating students on Thursday 13th June from 18:00. This includes a catwalk with garments designed by BA Fashion Design students, refreshments and a chance for employers and the art and design community to view graduate work and to meet our students.
Follow the degree show on Instagram for more information.
*Please note the degree show will not be open on Sunday 16th June*