Periods in Landscape ― an exhibition of work by alumnus Tim Forster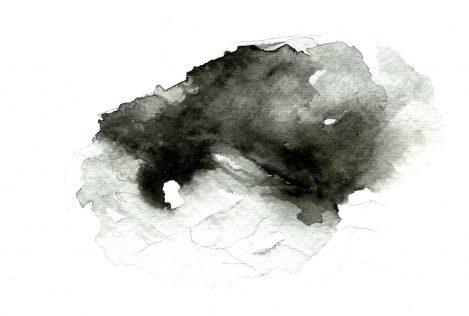 Date: Friday 3 May 2019
Location: Off-campus
Cost: Free
Periods in Landscape is an exhibition of watercolour paintings by landscape artist and University of Leeds MA Art Gallery and Museum Studies alumnus Timothy Forster.
Timothy Forster is a watercolour, photographic and film-based artist working in Ilkley, West Yorkshire, whose interests vary from technology to how we might fragment and reconstruct our understanding of landscape.
By creating conditions which intertwine mediums, space and human contact, Timothy wishes to encourage the intangible qualities of a tangible experience, breaking the descriptive parameters of a single image through series-based sketches.
Periods in Landscape is an ongoing series that explores the unique rhythm between inhabiting and observing a particular landscape. Through self propelled adventures, Timothy asks how the physical and mental demands of ultra running, fell running and through hiking inhabit the art of sketching.
Venue
Ilkley Manor House
Castle Yard
Ilkley LS29 9DT
West Yorkshire
Opening times
Friday 3 May, 5pm – 8pm.
Saturday 4 May, 11am – 4pm
Sunday 5 May, 11am – 4pm
Monday 6 May, 11am – 4pm
Please see the Ilkely Manor House website for more information.
Image: Watercolour painting by Timothy Forster.