Visiting Artist's Talk – Ruth Ewan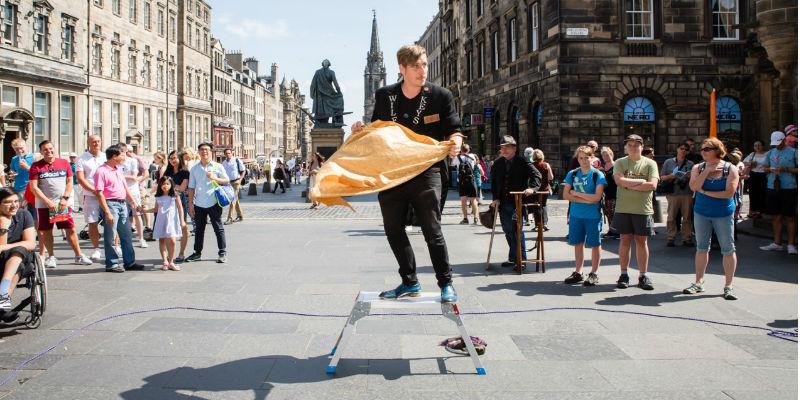 Date: Monday 18 February 2019, 14:00 – 15:30
Location: Chemistry West Block LT F (G.74)
Cost: Free
For this week's Visiting Artist's Talk (VAT), we welcome Ruth Ewan.
Ruth Ewan (b.1980, Aberdeen) is an artist based in Glasgow.
Exhibitions of her work have been presented at Camden Arts Centre, London (2015); Tate Britain and Collective Gallery, Edinburgh (with Astrid Johnston, 2014 and 2013); Kunsthal Charlottenborg, Copenhagen, the Glasgow International and the Badischer Kunstverein, Karlsruhe (2012); Dundee Contemporary Arts and the Centro Andaluz de Arte Contemporáneo, Sevilla (2011); the ICA, London (2008); the Northern Gallery for Contemporary Art, Sunderland (2007) and Studio Voltaire, London (2006).
She has realised projects for Edinburgh Art Festival (2018), Glasgow Women's Library (2018), Bookworks (2017), Cambridge University (2016), Vital Arts (2015), Create (2012), Art on the Underground (2011); Frieze Projects (2009) and Artangel (2007).
Her work has also been included in survey exhibitions at the Museum of Modern Art, Warsaw and Tate Liverpool (2013), the New Museum, New York (2009), 32nd São Paulo Biennial (2016) and The Victoria and Albert Museum, London (2018). In 2016 she was awarded the Arts Foundation Yoma Sasburg Award for Art in Urban Space.
Ewan's work assumes diverse forms including events, installation and printed matter. Her practice explores overlooked historic figures and movements, bringing to light radical ideals in order to question how we might live today. Mostly working in a site responsive way, many of her projects have been devised with and for specific public realm settings such as schools, libraries, hospitals and city streets. Often engaging with others, Ewan's projects involve a process of focused research and close collaboration – in the past she has worked with historians, traditional crafts people, horticulturalists, archaeologists, architects, composers, bakers, magicians and children to realise projects.
The Visiting Artist's Talk (VAT) series hosts talks by an exciting range of arts practitioners from around the world every Monday afternoon from 14:00 to 15:30 during teaching weeks.
All of our talks are compulsory for our Fine Art students but open to anyone else who would like to join us.
For more information, email Aleana Turner.
Image: Ruth Ewan, Documentation of Sympathetic Magick, (2018) Edinburgh Art Festival. Photo by Sally Jubb.