Research Seminar: media, migration and digital diasporas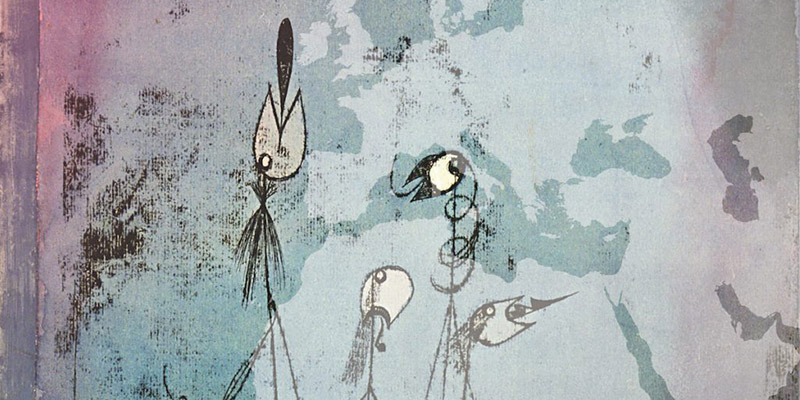 Date: Wednesday 6 March 2019, 16:15 – 17:30
Location: Clothworkers North Building LT (G.12)
Cost: Free
This talk proposes a joint intervention into the field of postcolonial theory and media studies, highlighting their commonalities and areas of contestation.
Professor Sandra Ponzanesi will argue that though there are obvious points of connection and convergence between the two fields, a postcolonial intervention into media representations and practices is strongly needed.
She believes this is particularly urgent with reference to issues of migration and diaspora in order grasp the consequences and implications of decolonization for media cultures.
This talk draws from her European Research Council project, Connecting Europe, which investigates the relationship between migration and digital technologies.
Sandra Ponzanesi is the Professor of Gender and Postcolonial Studies in the Department of Media and Culture Studies at Utrecht University in the Netherlands.