Artists in Theatre: Visual Narratives of the Contemporary Stage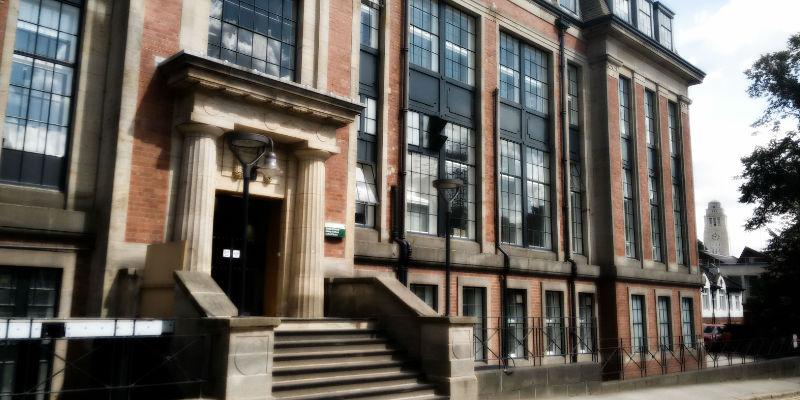 Date: Wednesday 5 December 2018, 16:15 – 17:45
Location: Fine Art, History of Art and Cultural Studies
Cost: Free
Join us for the latest in our research seminar series, with speaker Dr Vera Pavlova.
Dr Vera Pavlova graduated from The Russian University of Theatre Arts-GITIS (a Bachelor's degree in Theatre Studies), where later on she received a PhD in Arts (2009).
Vera's professional career includes a number of roles in leading art institutions in Russia and the UK: the Bakhrushin Theatre Museum; the State Tretyakov Gallery; the Manege Museum and Exhibitions Association; and York Art Gallery. The majority of these roles are related to exhibition management and curatorship.
Vera has also been developing her theatre and drama experience, working as a drama practitioner and theoretician/ historian. Vera is an artistic leader of the Open Theatre Studio and a co-founder and a curator of the art project The REFUGE, based in Leeds.
This talk reflects on the key themes of contemporary scenography, analysing how the artists perceive and structure the space of drama productions. It particularly focuses on the Russian stage of the first decade of the 21st century and compares various styles of conceptual visual narratives in theatre within the modern context of Russian art.
The venue is Room 2.09 in the School of Fine Art, History of Art and Cultural Studies. It is free to attend and all are welcome.