Contemporary & Historic Issues in the Art Market ― The Elephant in the Room?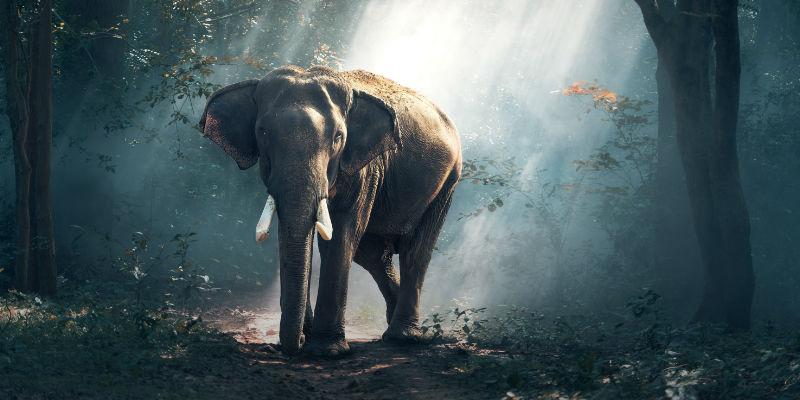 Date: Tuesday 11 December 2018, 17:00 – 18:00
Location: Business School Maurice Keyworth SR (1.32)
Cost: Free
The fourth in our informal occasional research seminar series focused on Contemporary & Historic Issues in the Art Market, organised by the Centre for the Study of the Art & Antiques Market (CSAAM).
The recent substitution of the inlaid ivory alphabetical letters with plastic substitute 'ivorine' in the 18th century chest of drawers by Thomas Chippendale (formerly at Nostell Priory) prior to its sale by auction illustrates, one might say, an extreme response to the proposed tightening up of the legislation on the sale of cultural objects made with or containing ivory.
With the new legislation regarding ivory currently being pushed through Parliament, this session focuses on the polarised and contentious issues surrounding the debates.
The format for the seminar will be open debate, driven by participants themselves. Please bring your own research perspectives and questions to the issue. There is no expertise on the art market required to participate, just an interest in the art market itself.
These seminars in this series are designed to be very light touch, in a drop-in open conversation format. They are all focused on events and issues related to the art market.
For more information, contact Mark Westgarth.
Image of elephant by Pexels