Visiting Artist's Talk – Joanna Piotrowska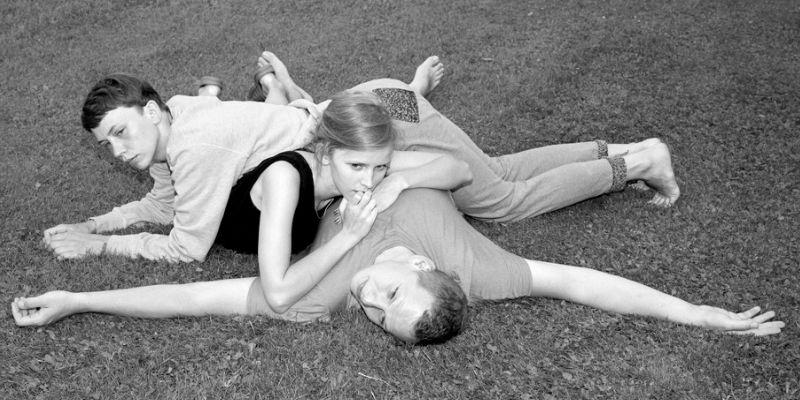 Date: Monday 12 November 2018, 14:00 – 13:30
Location: Chemistry West Block LT F (G.74)
Cost: Free
Joanna Piotrowska is a Polish artist who works with photography and is based in London.
Her work is currently on view in 'SUPERSTITION' at the Museum Marres (Maastricht) and was featured in the 10th Berlin Biennale 'We Don't Need Another Hero' this summer. Her upcoming exhibitions include 'Structures of Meaning | Architectures of Perception' at Gateway (Abu Dhabi, 2018-19).
Earlier this year her work was included in 'Being: New Photography 2018' at MoMA (New York) and 'Material Environments' at The Tetley (Leeds). In 2017 she had a solo exhibition at Southard Reid (London) and participated in numerous group shows, including exhibitions at Chapter Art Centre (Cardiff), the Prada Foundation (Milan) and the Institute of Contemporary Arts in Singapore.
The Visiting Artist's Talk (VAT) series hosts talks by an exciting range of arts practitioners from around the world every Monday afternoon 14:00 to 15:30 during teaching weeks.
All of our talks are compulsory for our Fine Art students but open to anyone else who would like to join us.
For more information, email Sarah Kate Wilson.
Image: Joanna Piotrowska, XXIII (2014), from the series FROWST. Courtesy the artist.