Visiting Artist's Talk – Benedict Phillips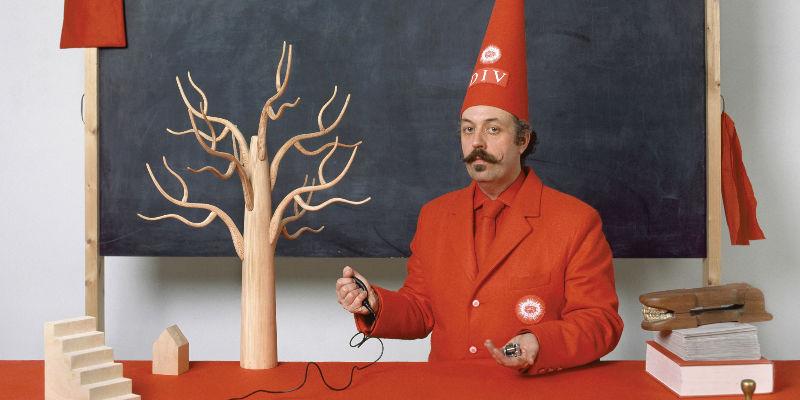 Date: Monday 29 October 2018, 14:00 – 15:30
Location: Chemistry West Block LT F (G.74)
Cost: Free
This week's Visiting Artist's Talk welcomes artist, mentor and consultant Benedict Phillips.
Benedict Phillips' practice is eclectic, encompassing a broad range of methods to generate public art, performances, photography, and digital art.
Phillips is particularly concerned with the on-going relationship between photography, sculpture and performance. He uses traditional production processes as well as more recent digitally-driven approaches to inform the making of much of his work.
He has collaborated with curators and galleries in the UK, Europe and the US. His photography, artist's books and limited editions have been collected for and displayed in institutional exhibitions, including Field Study International: Emanations of a Collective Spirit in Art at the V&A (London, 2011).
Alongside his fine art practice, Phillips also has considerable experience as a lead artist working in the NHS and local authority settings, and as a mentor and creative consultant working with architects, archaeologists and public agencies. He is also creative director of Digital Media Labs.
The Visiting Artist's Talk (VAT) series hosts talks by an exciting range of arts practitioners from around the world every Monday afternoon 14:00 to 15:30 during teaching weeks.
All of our talks are compulsory for our Fine Art students but open to anyone else who would like to join us.
For more information, email Sarah Kate Wilson.
Image: Benedict Phillips, The Red DIV (2011). Courtesy the artist.